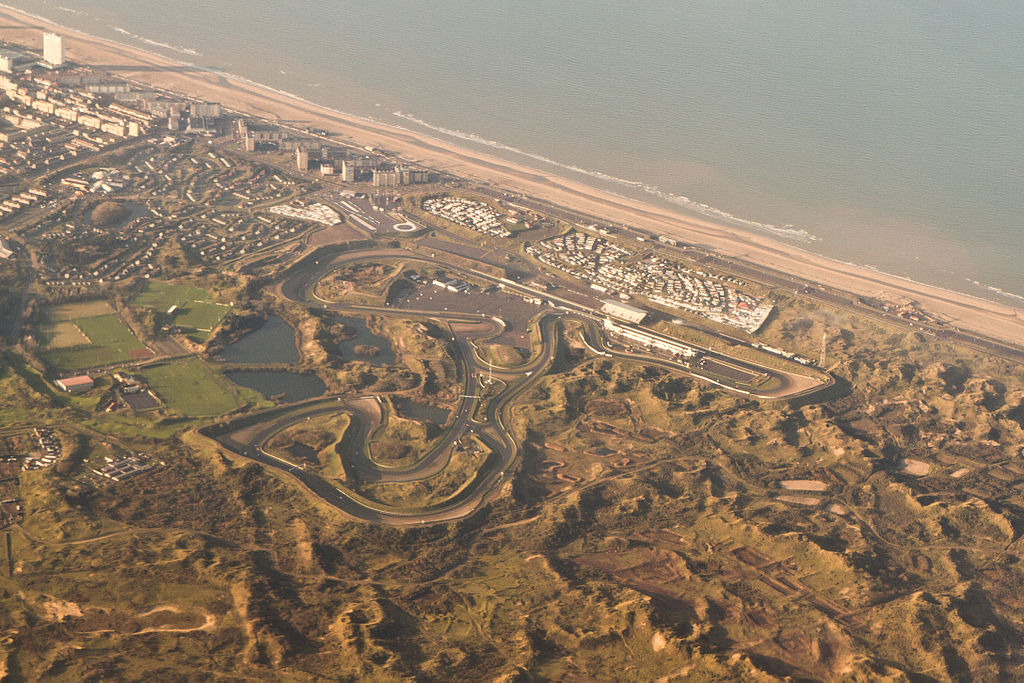 The Formula 1 organisation and sponsor Heineken will hold a press conference at the seaside resort later on Tuesday morning to announce the deal – which has been long expected.
Staging a Grand Prix next year is expected to cost €40m, which includes a €20m fee to the Formula 1 organisation.
The government said earlier it will not contribute financially to plans to bring Formula 1 racing back to the Netherlands because it would not be a justifiable use of taxpayers money.
The town council has, however, voted to invest €4m in the project, partly because of commitments to ensure the event is as 'green' as possible.
On Monday it emerged that Dutch railway company NS has serious concerns about plans to up capacity on the service to Zandvoort to help bring in the expected 100,000 racegoers.
Your donation will enable us to keep providing you with fair and accurate news and features about all things Dutch.