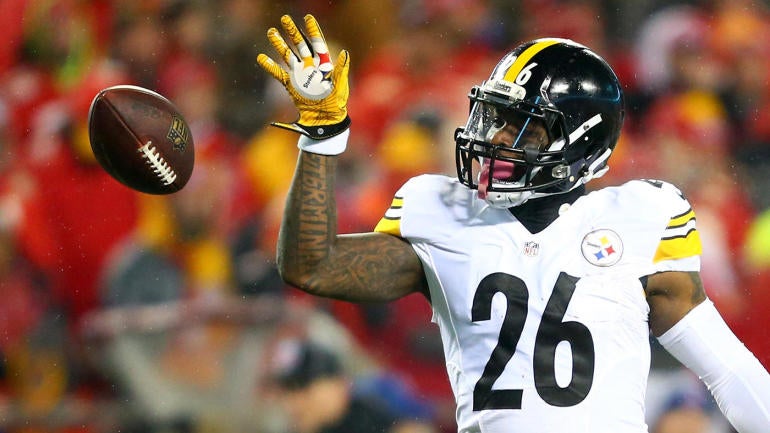 General manager Mike Maccagnan is out, and part of the explanation appears to be he and new coach Adam Gase were not on the same page with the Le'Veon Bell signing:
More NFL Of course, those seasons came in a prolific Steelers offense that averaged 1,035 plays per year and 25.5 points per game over that span.
The Jets ran just 971 plays last year, seventh fewest in the league, and averaged 20.8 points per game.
Gase's Dolphins were also the league's slowest-paced team in 2016 and didn't break 1,000 plays in any of his three years at the helm, something the Steelers did in every one of Bell's seasons.
But concerns over Bell's workload are real from a team-level perspective, and that's before you get into Gase's comments at the annual meetings where he had this to say to reporters :
It wasn't just the Steelers offense that drove Bell's massive workloads in the past, but also his notoriously high share of the backfield touches.