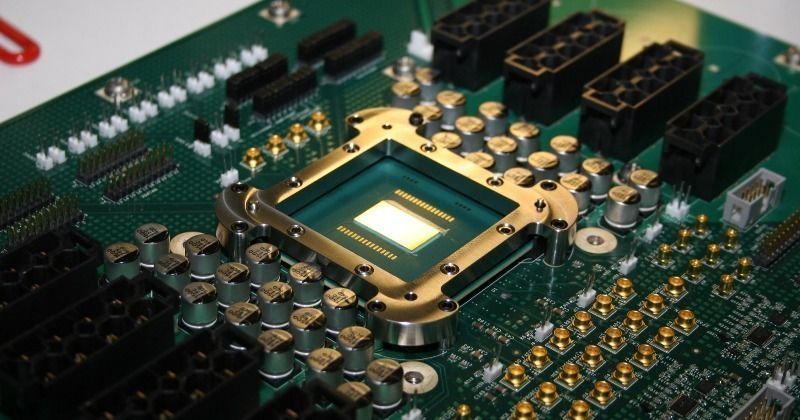 That means a massive number of Windows PCs, Linux servers, MacBooks, and even many Chromebooks.
The new bugs ZombieLoad, Fallout, RIDL and Store-to-Leak Forwarding, work by exploiting weaknesses in a commonly used feature called "speculative execution".
This feature helps a processor predict what an app or program will need next in order to speed up load times.
Hackers can use ZombieLoad to steal passwords, confidential documents, and encryption keys directly from your CPU.
"It's kind of like we treat the CPU as a network of components, and we basically eavesdrop on the traffic between them," Cristiano Giuffrida, a researcher on the team told Wired.
The good news is that Intel, Apple, Google and Microsoft have already issued patches to fix the flaws, as have many Linux developers.