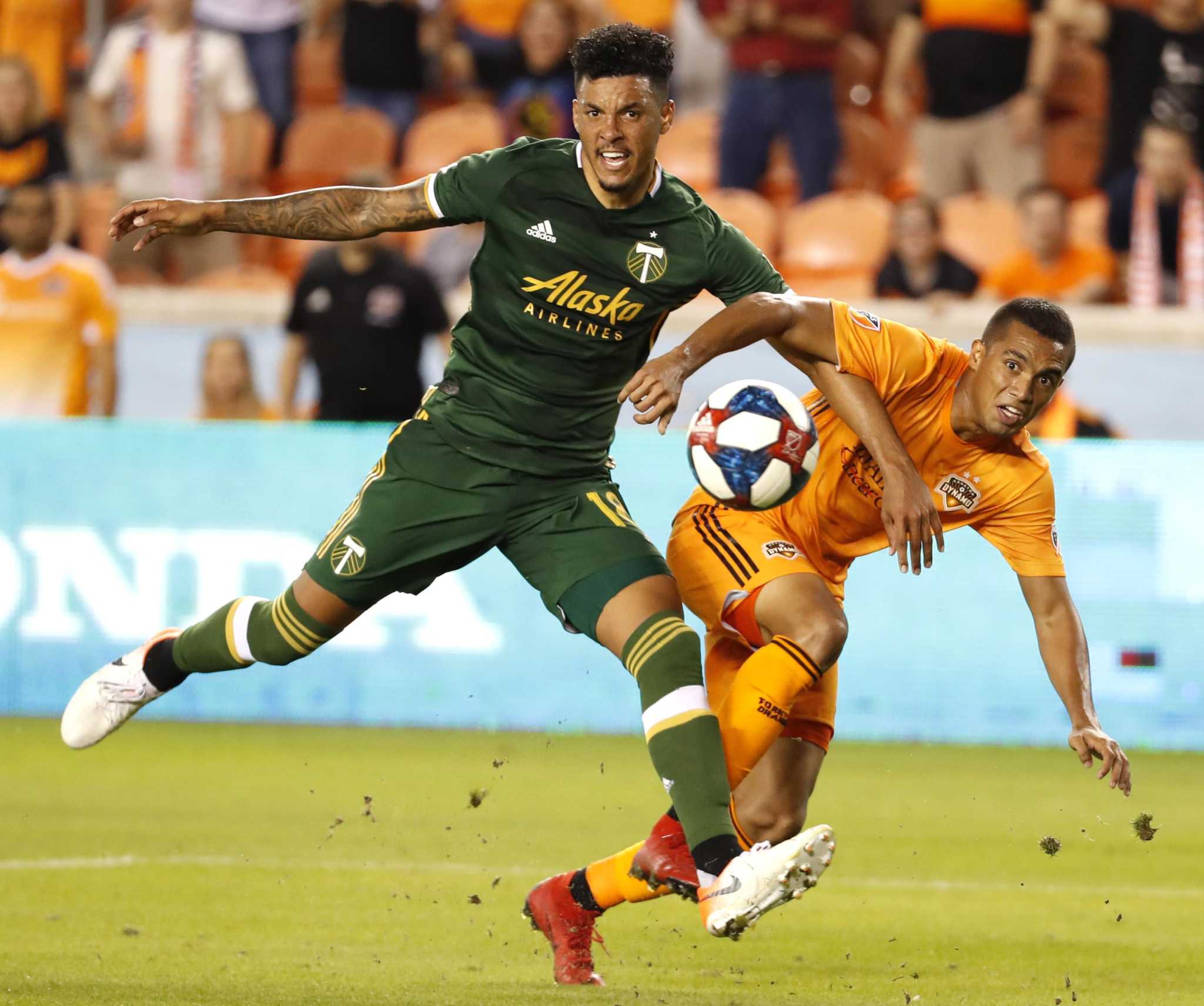 Amid a flurry of off-target shots, the Portland Timbers managed to swipe a second-half goal to tie the Dynamo 1-1 at BBVA Compass Stadium on Wednesday night.
Portland (3-6-2, 11 points) unleashed its first shot within the first minute when Matias Vera turned his back to Sebastian Blanco to deflect his early effort from near the edge of the penalty area.
Despite being outshot by Portland in the first half, the Dynamo (6-2-2, 20 points) were more efficient, landing a greater percentage of their shots on target.
Three minutes later, Portland forward Jeremy Ebobisse provided one of the Timbers' best chances when he received a cross from the opposite side of the box, then tried to poke the ball past a beaten keeper Joe Willis.
In the 76th minute, the Dynamo had another opportunity when Tomas Martinez chipped the ball above a defender along the sideline to send Elis on the attack.
Attacking from the perimeters, the Dynamo unsuccessfully tried to dismantle Portland's defense through long runs by Elis and Romell Quioto.