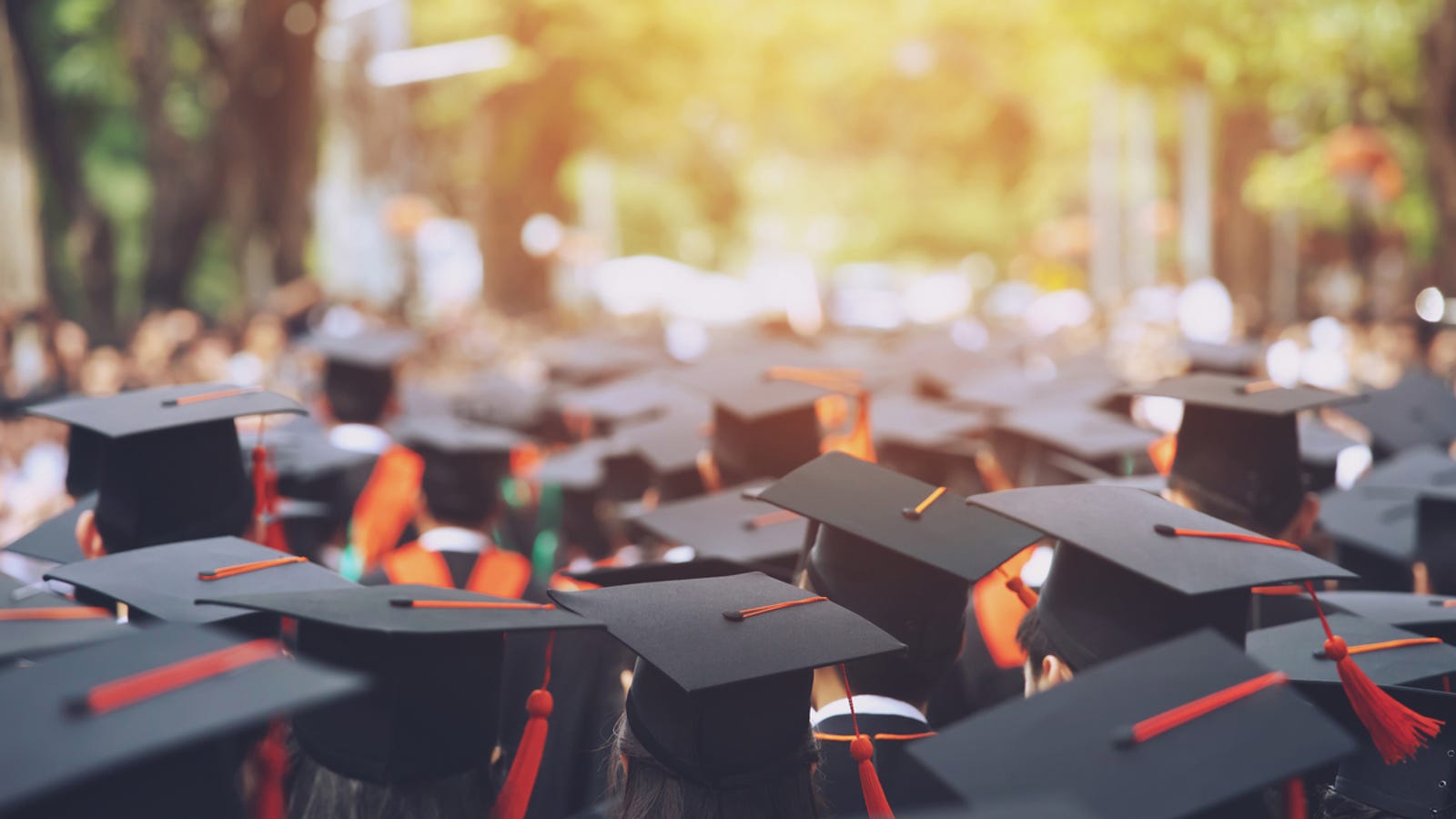 On a hard-earned day of celebration for hundreds of families, Morehouse upped the ante on the black excellence
Smith, who had already pledged $1.5 million to the school, was not to be outdone by the university that invited him to speak at commencement.
So Smith announced that his family would provide a grant to pay of the student debt of the entire graduating class of 2019.
"I feel like it's Mother's Day all over again," Releford said of her portion of the gift, said to be worth more than $40 million, believed to be the single largest donation ever given to the university or any of its students.
On social media, the news was met promptly with jokes:
If your alma mater failed to find a speaker to pay off your debt, it could be worse: Rutgers misspelled my name on my official degree.