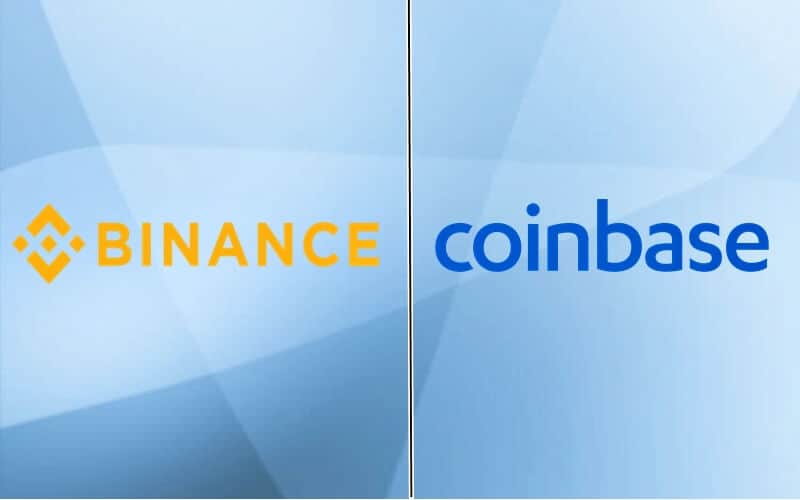 5 (100%) 7 votes Binance and Coinbase are two fo the leading crypto exchanges on the market right now, and both have seen a sizable increase in the number of unique daily visitors to their platforms over the month of April.
The rise of cryptocurrency from a niche product to a 200 billion US dollar market has been a rocky road, and the new heights that are being reached with recent announcement seem to be impacting Coinbase and Binance the most.
Kevin Rooke's chart shows that both Binance and Coinbase recorded 7-month highs with regards to unique daily users in April.
It is telling that both exchanges passed their all-time highs from October 2018 in April and look set to capitalize on the increase in interest that this new wave of bullish sentiment is bringing to the market.
While Binance is seen as one of the more prominent and pioneering exchanges in the cryptocurrency industry, it has suffered a major hack this month leading to the loss of over $40 million.
Many think that the Binance hack would have provided Coinbase with the ammunition it needed to take the leadership position but the prominent crypto exchange is having problems of its own.