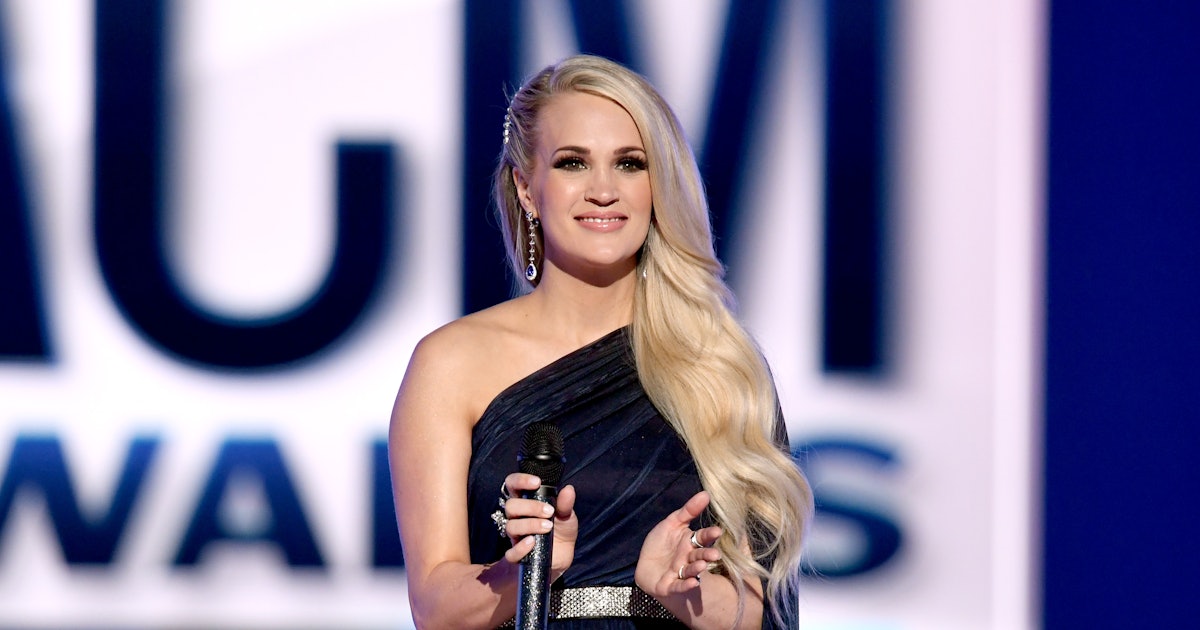 It's been 14 years since one of the one of the world's biggest country stars arrived on the scene, and to celebrate Carrie Underwood shared an American Idol throwback photo from when she won the singing competition series.
On May 26, the singer posted a photo of the moment she won on her Instagram Story, reminiscing on how formative and special it was.
Underwood's trip down memory lane comes shortly after her return to the Idol stage for the Season 17 finale in which 18-year-old Laine Hardy was crowned the winner .
Underwood shares such iconic Idol success with fellow winner Kelly Clarkson .
Clarkson was the show's Season 1 winner in 2002, and since Underwood's win, the two have become close friends and bonded over the experience.
Underwood responded, "I do wish more publications would just celebrate women's success without pitting them against each other... Just my thoughts...anyway... Love ya'!"