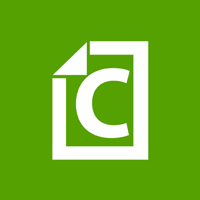 Hannah Brown is about to begin her journey as the newest Bachelorette and it's safe to say that she has some tough shoes to fill.
The Bachelorette has to be interesting and endearing enough to make people want to sit in front of their televisions for two hours every week.
For one, people were concerned that Brown wouldn't be articulate enough to lead a whole season as she couldn't even put her words together to make a toast on her one-on-one date with former Bachelor, Colton Underwood.
Even host Chris Harrison, who had a hand in the selection, wasn't sure if he made the right choice going with Brown.
"Whoever was skeptical after the After the Final Rose special and was scared: I was in that boat," he recently told The Hollywood Reporter.
"Hannah is going to prove many people wrong," he wrote under the post of Olympios badmouthing Brown.