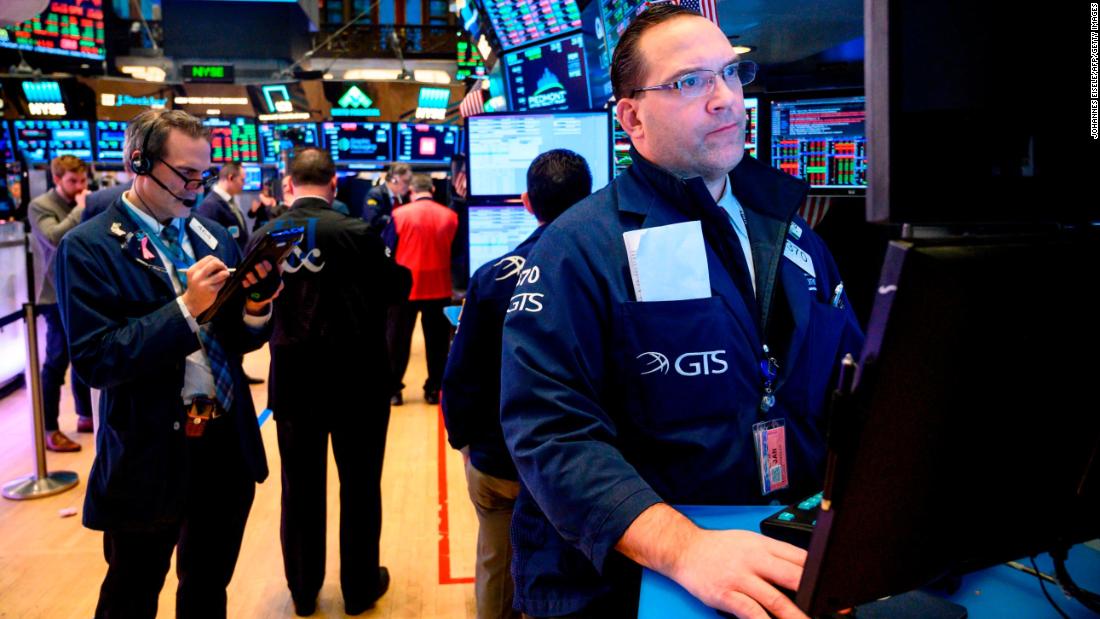 Even though US stock indexes are near near their all-time highs, President Donald Trump believes equities have been suppressed by central bank policy.
In yet another attack against the Federal Reserve over the weekend, Trump claimed that the stock market -- presumably meaning the Dow -- would be 5,000-10,000 points higher if the central bank "had done its job."
Central banks around the world have been struggling with a low inflation environment over the past years, raising questions about whether the common 2% target was still appropriate.
American ( AAL ), the world's largest airline, decided to extend cancellations from early June through August 19, to help plan ahead for the busy summer travel season.
Based upon our ongoing work with the Federal Aviation Administration (FAA) and Boeing, we are highly confident that the MAX will be recertified prior to this time.
Goldman Sachs is under pressure to show that its trading arm withstood the tranquility in global financial markets that started 2019.