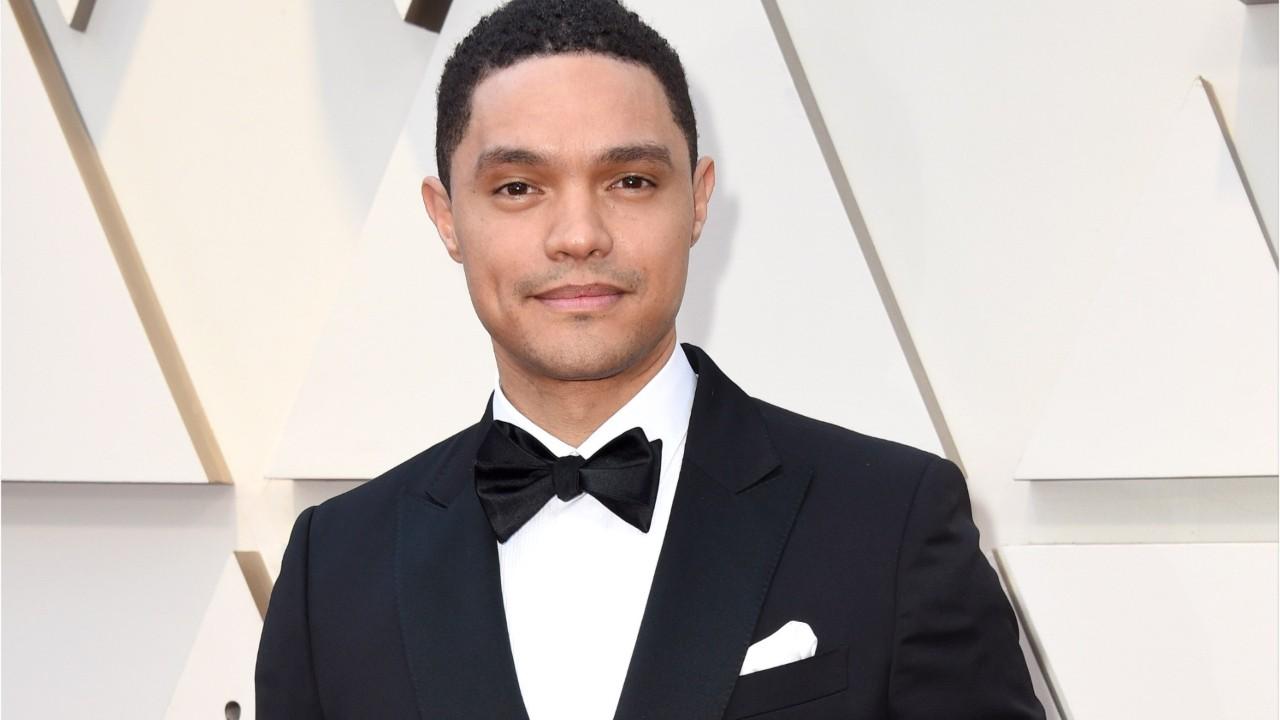 "I heard you say to someone that Trump would be a dream guest for you.
"It used to be Trump and then I was like, after watching his interviews over the last few years, I understand what was going to happen."
Noah explained that he expects Trump would "tell me how well he's doing" and "make an answer up" if he didn't know how to respond to a question.
So now, genuinely, I want to interview Melania Trump.
He then explained he most wants to ask her about the first lady initiative.
"I want to know if her 'Be Best' anti-bullying campaign online is like a long-term dig at her husband," Noah told Ellen.