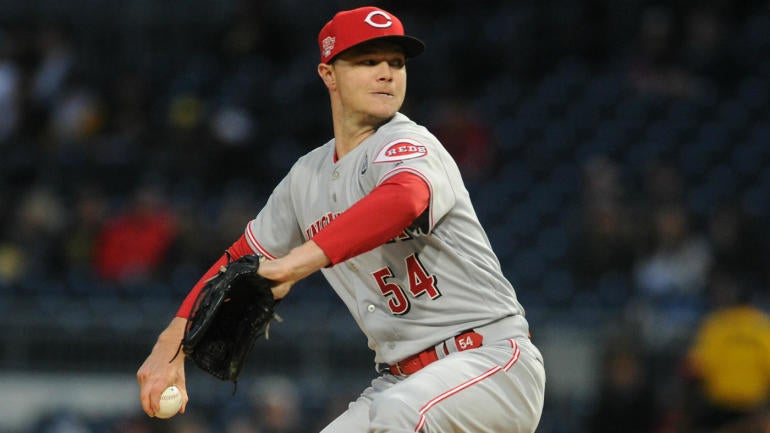 The Cincinnati Reds won on Tuesday, giving them their fourth victory in their past five tries and pulling their record to 9-13 on the season.
Cincinnati topped the Atlanta Braves 7-6 behind a number of new additions: Yasiel Puig homered and drove in three; Jose Iglesias rapped two hits; and Sonny Gray continued to make the deal that netted him over the winter look prudent.
He struck out nine batters, giving him roughly five times as many Ks as walks on the year.
Gray and Johnson have made plenty of noticeable tweaks to the right-hander's game.
You might recall that back in spring Gray criticized his old team, the New York Yankees , for having him throw too many of what he considered a bad pitch .
He previously wrote for Baseball Prospectus, where he contributed to five of the New York Times bestselling annuals.