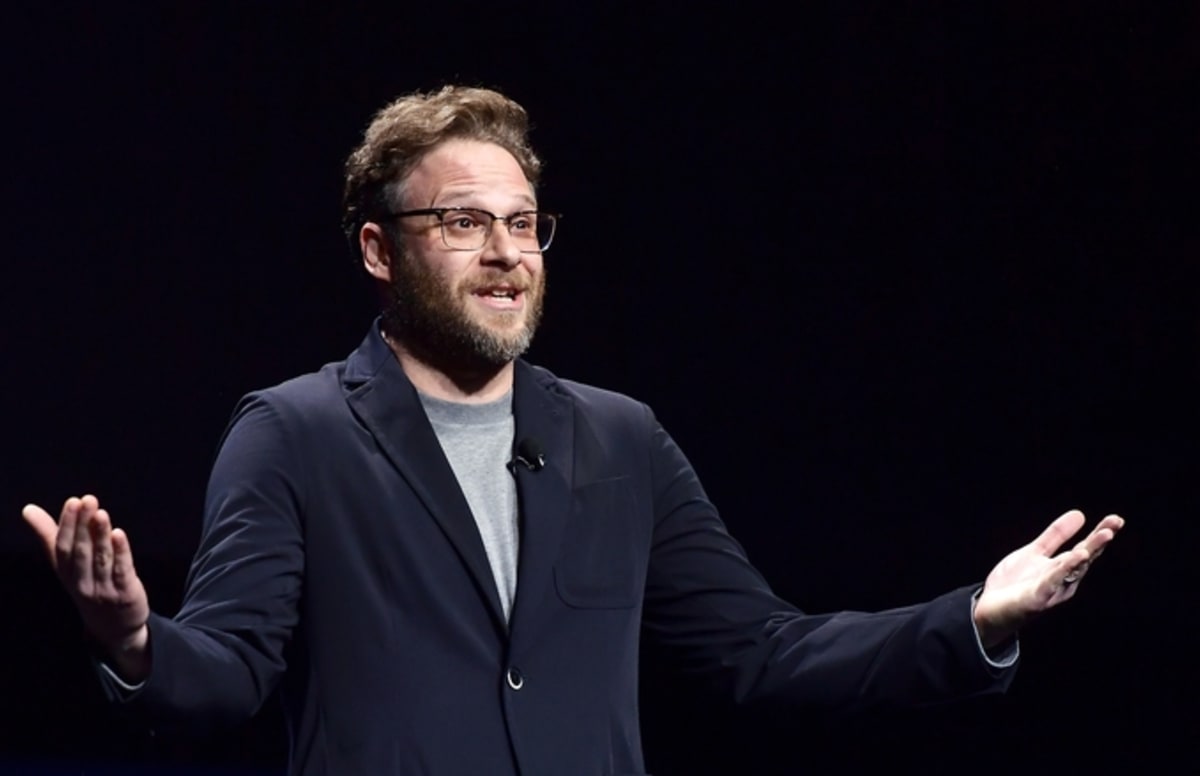 Apr 27, 2019Who can really blame Seth Rogen for not caring about an adult entertainer's affair with Donald Trump in the 2000s?
During a promo run for his upcoming film Long Shot with Charlize Theron , Rogen admitted to Graham Norton that he knew about the Stormy Daniels affair for years, but his disinterest kept him from spilling the beans.
He recruited Daniels for movies like The 40 Year Old Virgin and Knocked Up , as he believed porn stars acting in mainstream films was "the easiest thing they did that week.
Last year, he made an appearance on The Ellen Degeneres Show , he said the same thing about the adult actress.
He is developing an Amazon Prime series titled The Boys , which is based on the Garth Ennis comic of the same name.
The series, starring Karl Urban, will make its world premiere at the Tribeca Film Festival, and will head to Amazon on July 26 .