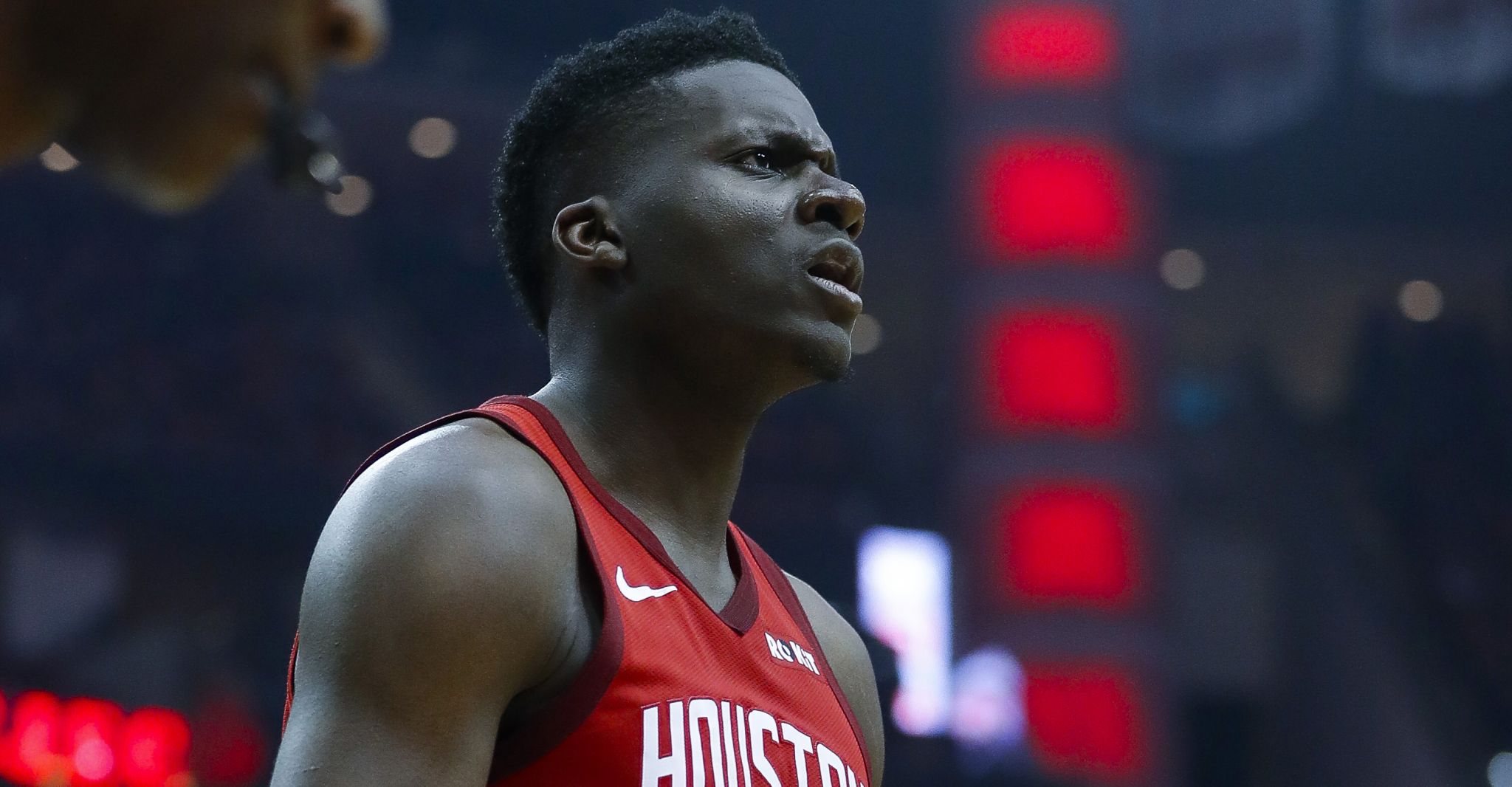 After the symptoms of Clint Capela's virus got progressively worse through the first four games of the first-round series against the Jazz, he said Monday that he has made progress since struggling through Game 4 on Monday in Salt Lake City.
"I've been having two types of respiratory illness," Capela said before Wednesday's Game 5.
Capela had just four points on 1 of 6 shooting with seven rebounds in Game 4.
"It's tough because those are the most important games of the season," Capela said.
"I feel like whenever I can recover the way I used to from up and down sprints, I can pretty much do whatever I want to.
He missed a practice before the start of the series, but felt worse in Salt Lake City.