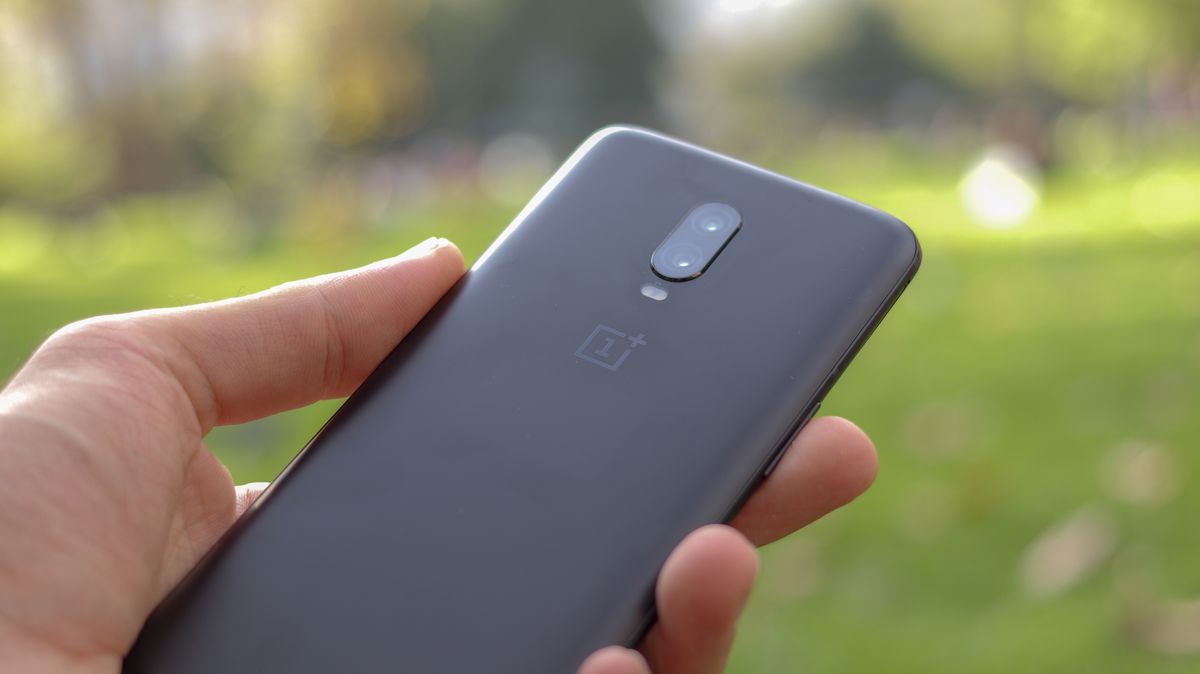 If you want to buy the OnePlus 6T you're going to have to act fast, as the phone is starting to go out of stock globally.
That's okay though, because the reason they're probably selling out is that the OnePlus 7 is about to land – the launch event for it is May 14.
As such, it's probably not a very good idea to buy the OnePlus 6T at this point, since in a matter of weeks a better phone will be available and it might not cost much more, given that the 6T hasn't dropped in price since launch.
It's possible that the models that are out of stock will be sold again at some point, but unlikely, so now really is the time to buy one of the remaining models if you do have your heart set on a OnePlus 6T, but for most people the wise course of action would be to hold out for the OnePlus 7.
The standard model, which is what you might be considering if the price of the OnePlus 6T was what most appealed, is still sure to be an upgrade on last year's phone though.
Rumors point to a dual-lens camera and a 6.4-inch 1080 x 2340 screen, while all three models are thought to use the top-end Snapdragon 855 chipset and have lots of RAM.