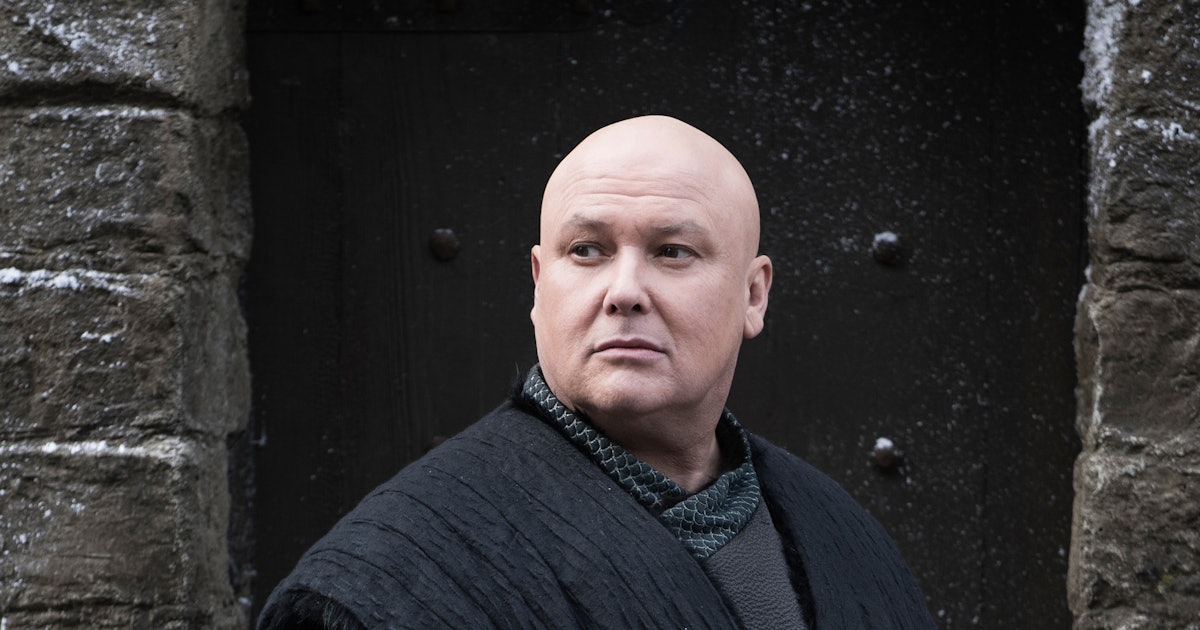 Westeros is engaged in an all out war, and with the White Walkers and their army of the undead behind them, they're looking like the most formidable menace for all your favorite heroes.
However, Cersei is the biggest threat on Game of Thrones according to actor Conleth Hill, and he makes some great points.
Her direct survival and staying on the Iron Throne are the only things she's fighting for at this point, and even her lover/brother Jaime — who's stood by her through some of her worst moments — left her because of her behavior.
Hill said that Varys knows her well enough , considering he was an adviser to her late husband Robert Baratheon and eldest son Joffrey, and he's rightfully "frightened of her."
Varys might survive, and he might not, but there's no doubt that he's stayed true to that statement, and with the help of his "little birds," he might be one of the most connected and resourceful characters.
With the White Walkers and Cersei as the greatest threats in Westeros, he might need to channel his inner schemer again if he wants to survive.