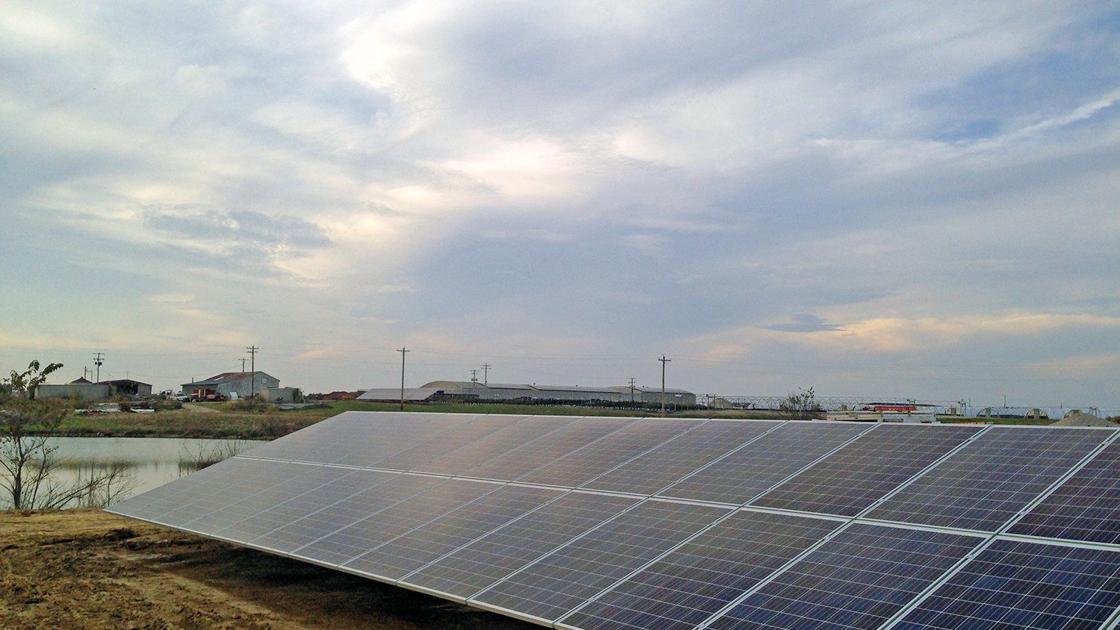 Advocates say an expansion of the state's renewable energy program could open up room for more solar farms to be built, but it's unclear whether lawmakers are willing to foot the bill.
For now, the results were a disappointment to landowners like Jay Edgecombe, whose property would have hosted the first solar farm that the Macon County Board approved last year.
Winning solar farm operators will ultimately be able to sell renewable energy credits back to utility companies, Power Agency Director Anthony Star said.
"Labor and renewable energy organizations are united in support of HB2966, which would create 20,000 new wind and solar jobs and generate more than $3 billion in new tax revenue for Illinois."
Several pieces of legislation being proposed in Springfield would bring more funding for renewable energy, opening up the chance for more projects to receive credits.
"Now that millions have been invested in project development and consumers and counties across the state are waiting to benefit from solar power, we need the General Assembly to act and expand this successful program."