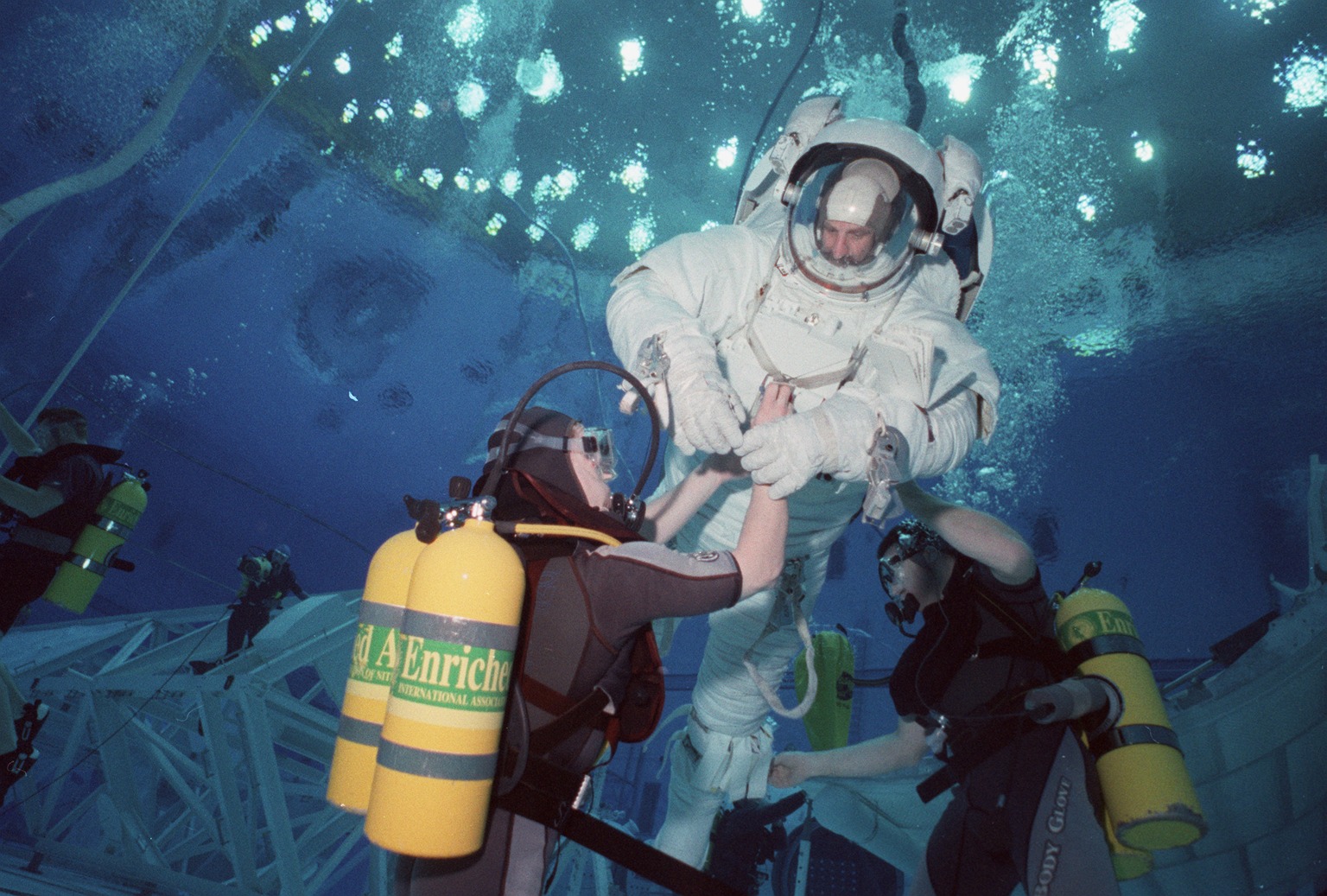 Key results from the NASA Twins Study include findings related to gene expression changes, immune system response, and telomere dynamics.
A fully functioning immune system during long-duration space missions is critical to protecting astronaut health from opportunistic microbes in the spacecraft environment.
Further, the results identified key genes to target for use in monitoring the health of future astronauts and potentially developing personalised countermeasures.
The Twins Study gave us the first integrated molecular view into genetic changes, and demonstrated how a human body adapts and remains robust and resilient even after spending nearly a year aboard the International Space Station.
Scott participated in a number of biomedical studies, including research into how the human body adjusts to known hazards, such as weightlessness and space radiation.
NASA has a rigorous training process to prepare astronauts for their missions, including a thoroughly planned lifestyle and work regime while in space, and an excellent rehabilitation and reconditioning program when they return to Earth.