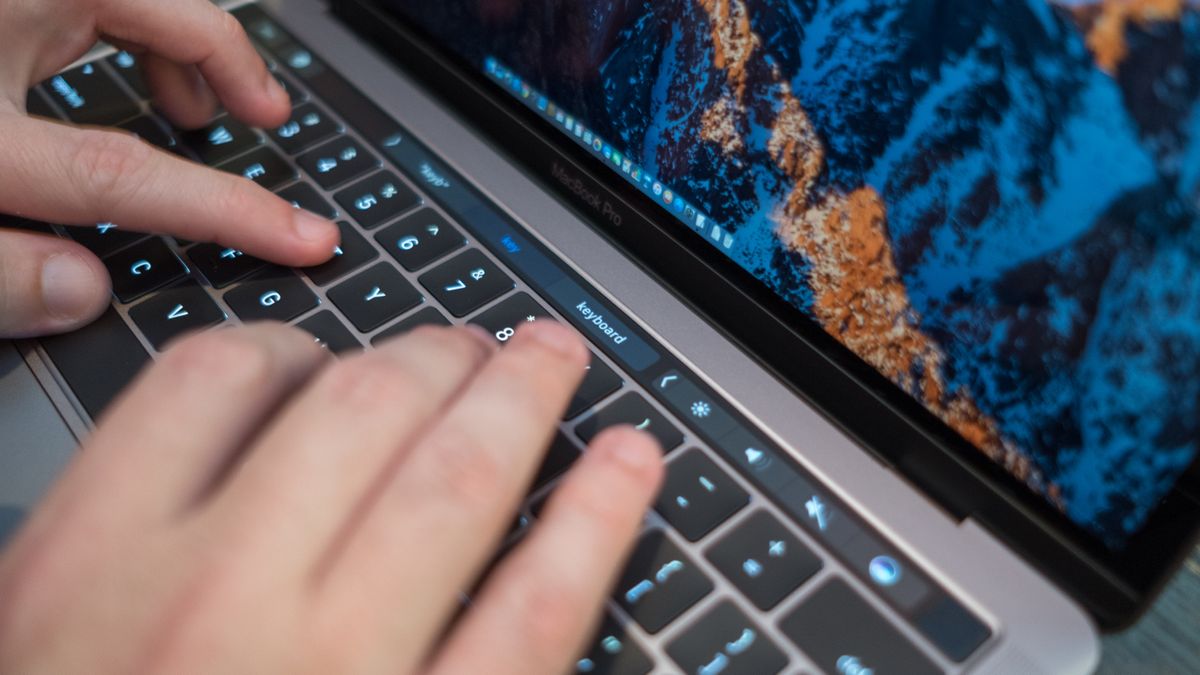 This is according to a company memo on the topic of providing support for keyboard-related repairs as highlighted by MacRumors .
Genius Bar technicians are advised as follows: "Most keyboard-related repairs will be required to be completed in store until further notice.
Additional service parts have been shipped to stores to support the increased volume.
Of course, the real source of frustration is that these gremlins are still persisting today , and Apple hasn't managed to stamp out these flaws.
That's assuming Apple's support technicians can keep up with the pace for this next-day turnaround, but even a two-day repair would be a far preferable experience to potentially waiting a week for the laptop to be sent away and returned.
Given all this, perhaps it isn't surprising that Apple is considering using a virtual keyboard for the MacBook rather than a physical one, at least according to a number of patents which have been spotted in recent times.