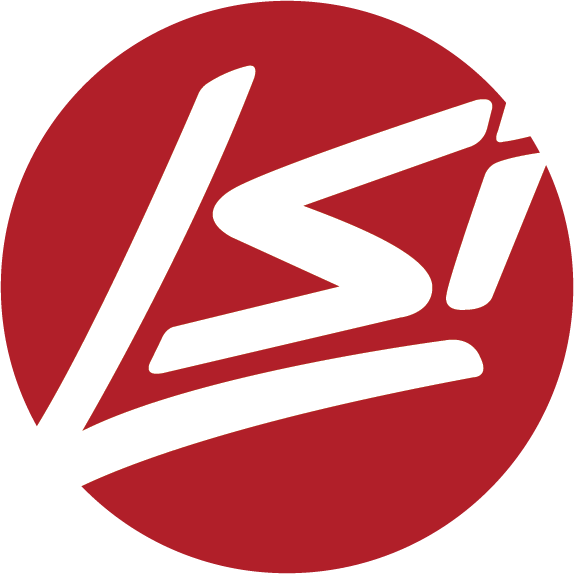 Segall Bryant & Hamill LLC raised its stake in LSI Industries, Inc. (NASDAQ:LYTS) by 52.7% in the fourth quarter, according to the company in its most recent disclosure with the Securities & Exchange Commission.
Segall Bryant & Hamill LLC owned 1.01% of LSI Industries worth $830,000 as of its most recent SEC filing.
Alambic Investment Management L.P. bought a new stake in LSI Industries during the fourth quarter worth approximately $214,000.
In related news, Director John K. Morgan purchased 10,000 shares of the company's stock in a transaction on Wednesday, February 20th.
The construction company reported $0.03 earnings per share (EPS) for the quarter, missing the Thomson Reuters' consensus estimate of $0.09 by ($0.06).
LSI Industries Inc provides corporate visual image solutions in the United States, Canada, Australia, and Latin America.