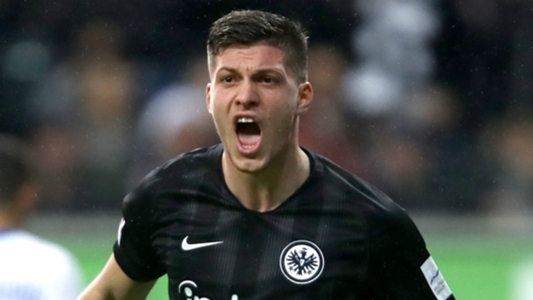 Zinedine Zidane will be looking to bring another striker into Real Madrid this summer, Goal understands, with the Blancos boss saying "our intention is to have more strength in attack".
The man in charge at Santiago Bernabeu made that admission when quizzed by Goal on his transfer plans at a press conference looking ahead to Madrid's meeting with Rayo Vallecano .
If Real intend to force their way back into contention for the Liga title and Champions League crown, then they will require more of a cutting edge.
The thinking behind making a move for another proven performer is to bring in the third striking option that has been missing at the Bernabeu since Alvaro Morata left for Chelsea in 2017.
He has registered 14 goals this season, with Zidane saying of a player he has previously worked with in Real's youth system and his claims to a future in Madrid: "That's an issue between the clubs.
Goal understands that a player who has struggled for form and fitness in his first season back with Real is determined to prove his worth.