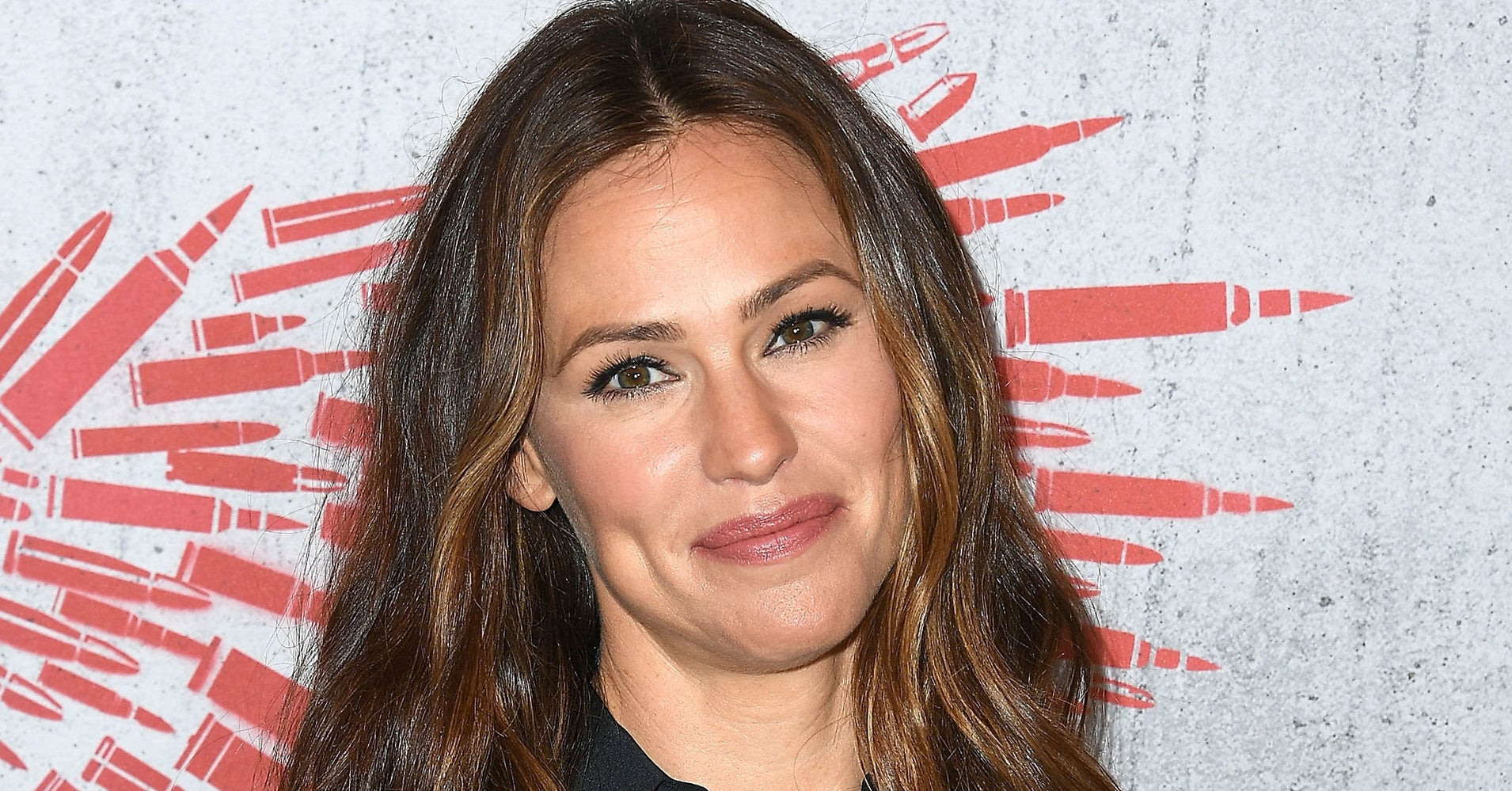 To celebrate the 15 th anniversary of her hit romantic comedy, "13 Going on 30," the 47-year-old star showed tons of support and affection for the young actresses who worked with her on the film, which tells the story of a girl who makes a wish on her 13th birthday and wakes up 30.
Garner, in an Instagram post Tuesday, shared a clip from the movie in which her character, Jenna Rink, invites a few young girls to her apartment for a sleepover.
Sprung-Keyser has since gone on to become "an Academic All American swimmer at Amherst, got her law degree from NYU, and is producing podcasts for @pineapple.fm," Garner wrote.
"Looking back into her adolescence—with the hair and the men not wanting to jump her bones—is extra special today," Garner wrote in the caption, referring to Sprung-Keyser.
The actress also thanked "a clutch of loving, hardcore producers" for helping to make "13 Going on 30." They were "3 brilliant women—before it was cool to be led by women!"
As fond as Garner clearly is about the film, she beamed with pride when she wrote about the women who were once the girls who acted with her in "13 Going on 30." One of them, she noted, is "Avengers: Endgame" star Brie Larson .