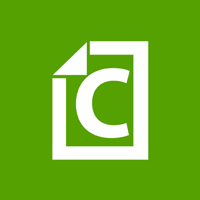 This season of American Idol has seen its fair share of controversy and excitement.
On top of all the drama surrounding one Idol judge, this season has produced incredible talents.
Some singers have shocked the world with their unexpected voices, while others have failed under pressure.
Kelly Clarkson and Carrie Underwood, for example, were destined to win the show and top the music charts according to US Weekly .
According to Gold Derby 's pole, American Idol viewers are rooting for three clear favorites.
On top of having talent on his side, he has also overcome a lot in his personal life.