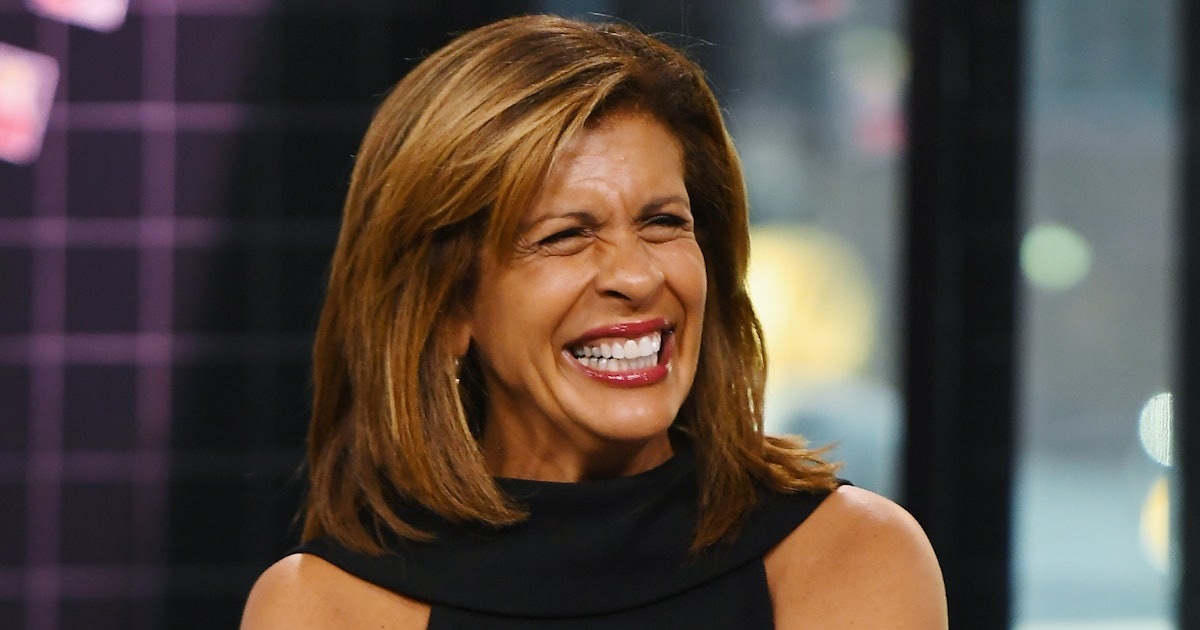 On Tuesday morning during the show, Savannah Guthrie teased an "exclusive" before a photo of Kotb, her 2-year-old daughter Haley Joy, and their newest addition popped across viewers' screens, according to USA Today .
The Today Show 's Instagram account went on to share the same photo of Kotb and Haley Joy beaming over baby Hope, along with a message.
Yet another fan wrote, "Oh my dear Hoda...I'm weeping...watching the today show...welcome to your beautiful little Hope....shes got the best momma....l"
"This morning at breakfast (Haley) was trying to feed (Hope) her raspberries and I was like, 'Not yet, babe,''' Hoda told the Today crew.
Joel and I were standing there when they hand you the baby, and it's the closest thing to a live birth you'll ever see, but in that moment I was like, 'Oh my God, my heart just grew.
The Today co-anchor battled breast cancer a decade ago , according to People , and unfortunately, the treatment left her unable to have biological children.