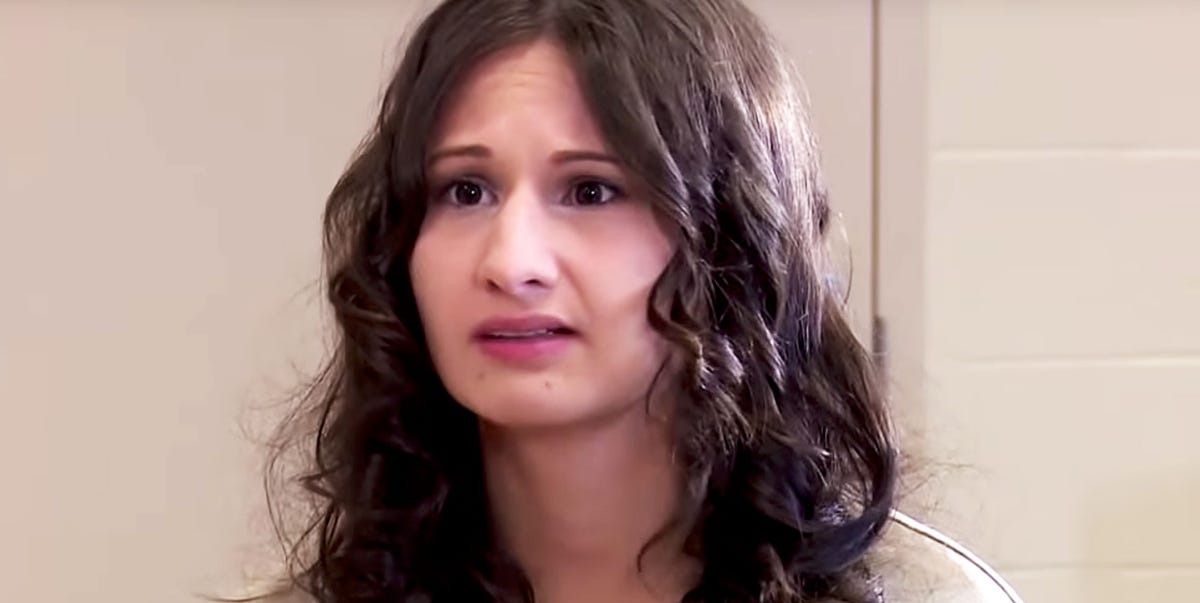 Gypsy wrote the infamous post after Nick murdered her mother, hoping it would lead the police to her sooner, and make people think she'd been kidnapped.
The Facebook page is now a legacy account, meaning viewers can't like or comment, but they can share posts.
A little bit of backstory in case you're new: Gypsy Rose was abused by her mother Dee Dee, who suffered from Munchausen syndrome by proxy , leading her to pretend Gypsy was ill and mentally and physically disabled in order to get attention, sympathy, and money.
When Gypsy realized that her ailments were a lie, she tried to escape, failed, and eventually decided to ask for Godejohn's help in killing her mother.
The comments show the conversation between family and friends as they try to figure out what happened, which you can see for yourself if you visit the Facebook page.
"I couldn't stand the thought of her just there because what happens if it would have taken months to find her, so I wanted her found so she could have a proper burial." She also mentioned that she hoped people would assume she'd been kidnapped.