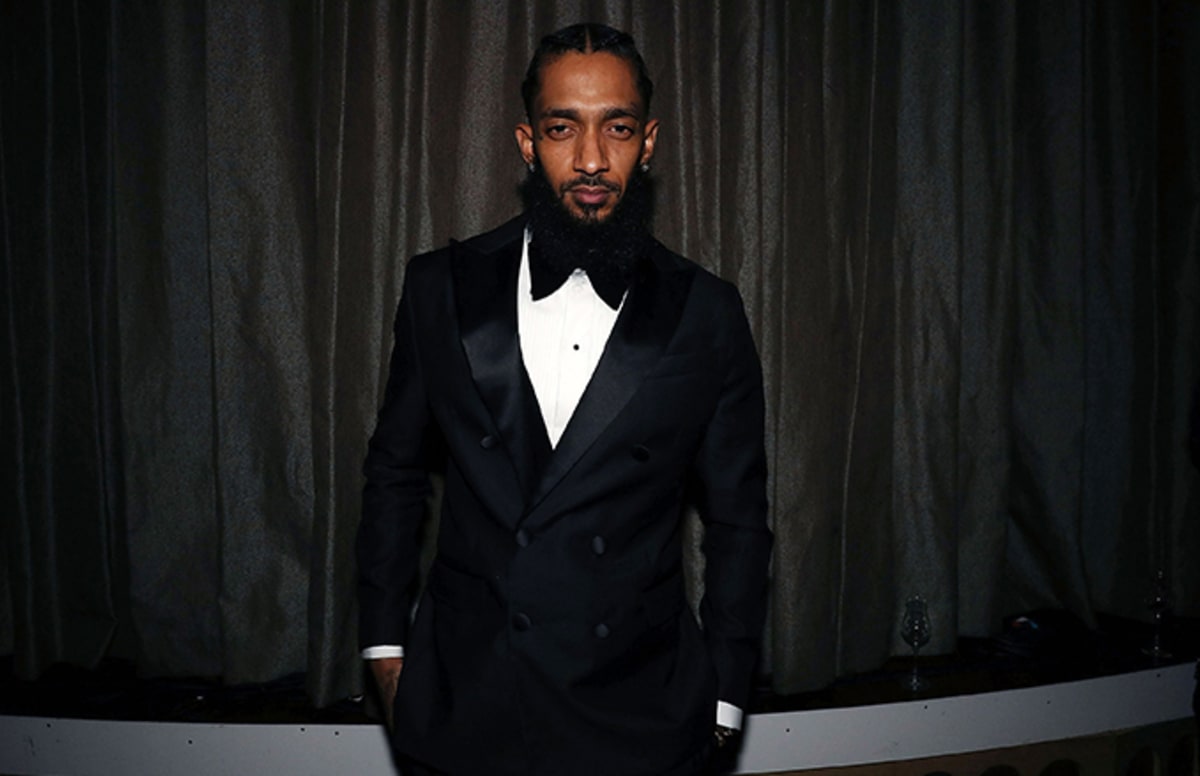 Apr 15, 2019Image via Getty/Shareif ZiyadatLaura Ingraham, host of the Fox News show The Ingraham Angle , used a portion of Friday's program to acknowledge Nipsey Hussle 's memorial service in L.A., and talk about how great of a person he was, and applaud him for the impact he made on his community.
This is the same woman who once told LeBron James and Kevin Durant to " shut up and dribble " over their remarks criticizing Donald Trump on a network that recently labeled three South American countries on their chyron as "3 Mexican countries."
Fox News and their hosts have pretty much perfected the art of being inconsiderate assholes, whether their actions are always intentional or not.
During their coverage of Nipsey's memorial service, Ingraham tapped into that mindset again by trying to degrade the late rapper by showing her viewers the music video from one of the songs off his catalog.
"Now this dear artist recently released a song called 'FDT' – F Donald Trump."
While Nipsey is featured on "FDT," the short clip that was aired showed zero visuals of the late rapper.