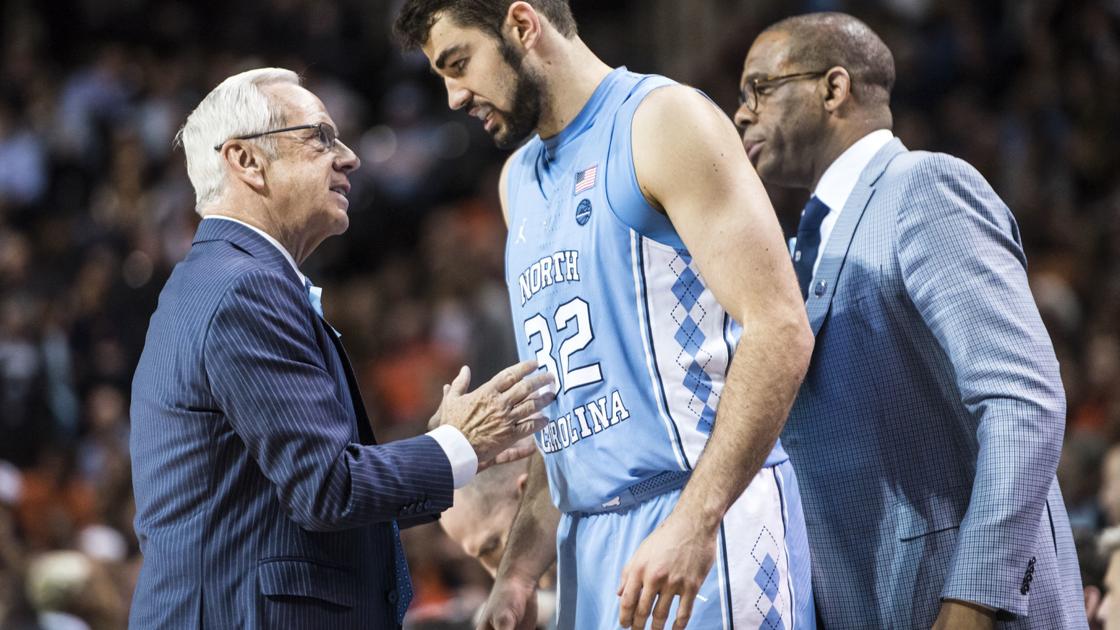 College basketball appears headed into the final two years of the one-and-done era, a period of great change and experimentation that produced two national titles and little else.
Duke landed two key recruits during the weekend, a couple of shooters who will join Tré Jones and what's left of the Blue Devils' latest one-and-done test and quite possibly make yet another run at an NCAA title.
North Carolina landed the best high school guard in the country Tuesday morning, getting Cole Anthony to join fellow five-star recruit Armando Bacot in Coach Roy Williams' own one-and-done revival.
He said that for the good of the game, college basketball needed to come up with something that would be a sustainable model in what is certainly going to be a new world order in recruiting and drafting NBA talent.
He often said he wanted every one-and-done player Duke brought in throughout the years of NCAA and in-house investigations but the cloud over the UNC program prevented him from getting them to become Tar Heels.
Florida State was built along Coach Leonard Hamilton's style of play, a model that replenishes itself without regard to NBA futures.