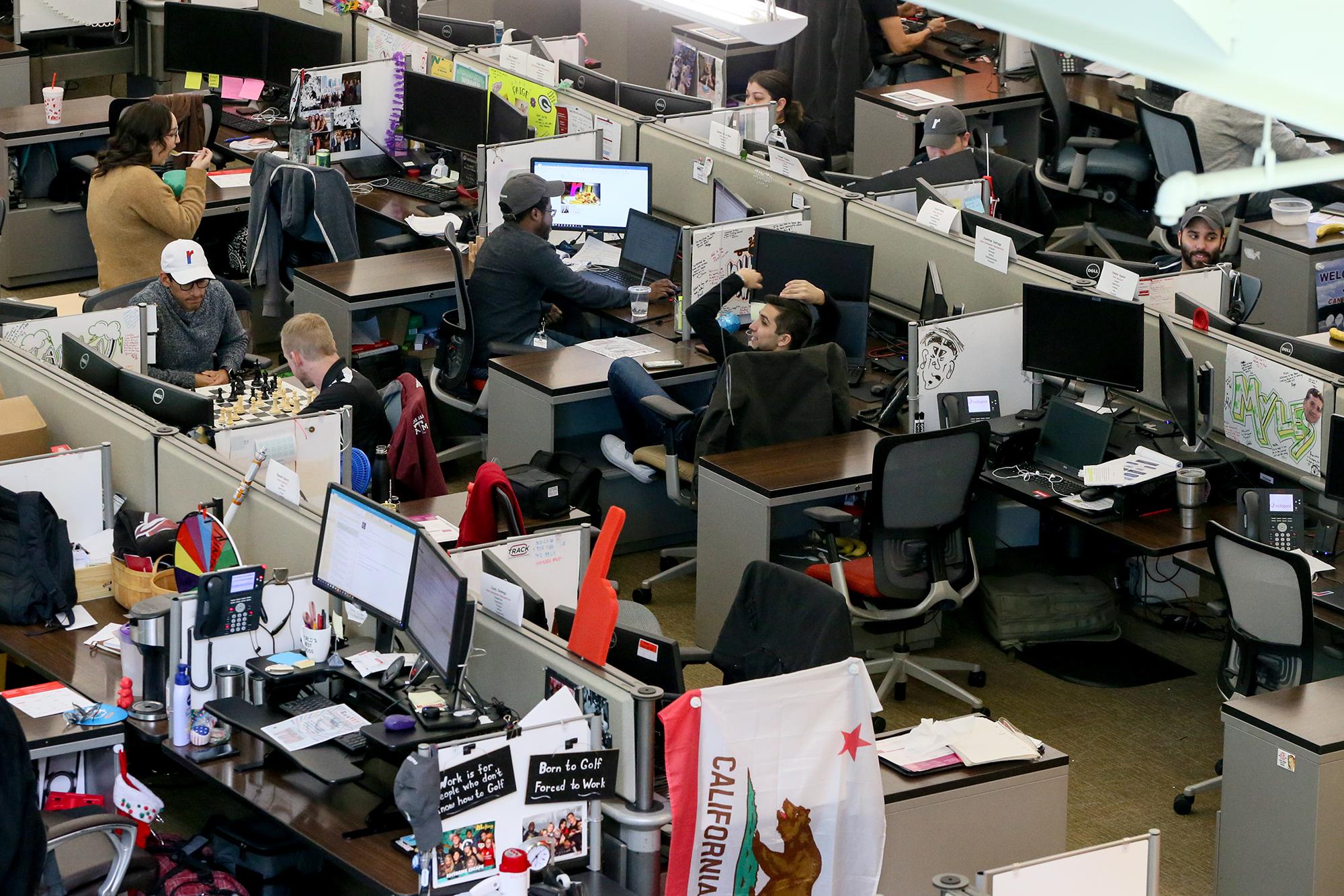 Rackspace has replaced CEO Joe Eazor, who held the post for less than two years, and brought in a transportation executive to lead the cloud-computing company.
"He has an outstanding track record of leading and transforming businesses by inspiring organizations to increase revenue, profitability, market share, customer satisfaction and employee engagement," said David Sambur, senior partner at Apollo Global Management and chairman of Rackspace's board of directors, in a news release.
He was previously the CEO of EarthLink Holdings Corp. and replaced Taylor Rhodes, who announced he was leaving Rackspace about six months after the company was acquired by Apollo in 2016.
Eazor led Rackspace through three acquisitions, developed a strong leadership team and "instilled financial and operational disciplines that will help the company scale into the future," Sambur said.
Rackspace's leadership has undergone a series of changes in recent years, with several executives departing after Apollo's takeover.
The overhaul is intended to reflect Rackspace's "hyper-focus on accelerating the value of the cloud," Chief Marketing Officer Mark Bunting said at the time.