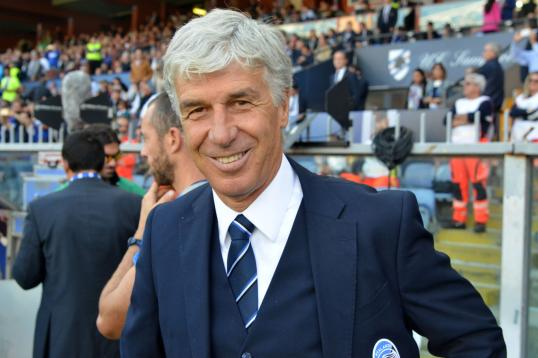 Atalanta coach Gian Piero Gasperini spoke to the press in his Udinese pre-game conference, here is what he had to say on the matter: " We are coming off an important week as we reached the Coppa Italia final.
Udinese?
Well our faith is in our hands, we want to do well.
We are motivated and we are ready to face off against Udinese.
It's a long season, the important thing is to be consistent.
We have to stay humble...'.