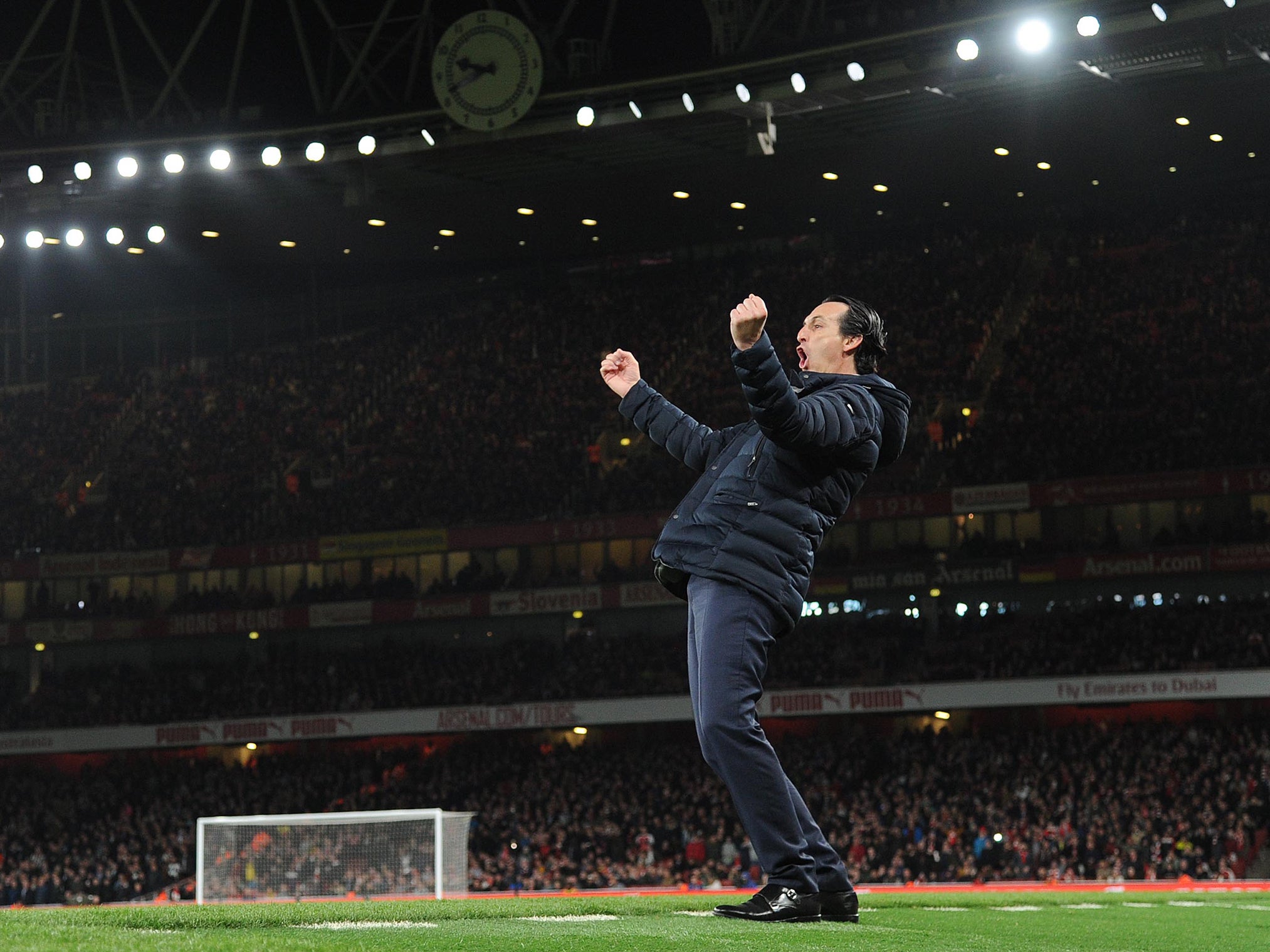 The discontentment roared in 60,000-strong swathes at the Emirates, the squad's ugly downturn at Molineux reviled like an oil tanker flooding its wares off the coast of a Caribbean Island.
You only have to look at Ole Gunnar Solskjaer veering clear of Sir Alex Ferguson's parking space six years later, possibly scrubbing furiously at the nametag with a dishcloth, to see what a complex that can be.
They lack physicality – something Emery has admitted to himself – but have also been stricken by unfortunate long-term injuries to Hector Bellerin and Rob Holding, while the creaking Nacho Monreal and Laurent Koscielny are both regularly bussed back and forth from the treatment room.
For too long Arsenal have seemed a team happy to pride themselves on chasing a feel-good factor and wear a smile even when defeated – a feeling no doubt accelerated by the often toxic atmosphere from their supporters in previous years.
Per Mertesacker's treacle legs were often a primary panic-stoking weakness; Laurent Koscielny has never been one to grab his teammates by the scruff of the neck; an unspoiled Alexis Sanchez bore many leadership qualities, but too often overflowed into bitchy frustration; Mesut Ozil has always been a talisman, but best expresses himself through sulks.
The squad have adapted to his philosophy, there's an easy fluidity between formations, the evidence of improvement is in the statistics and even Mesut Ozil now appears to have slunk around the corner after a long wrestling match.