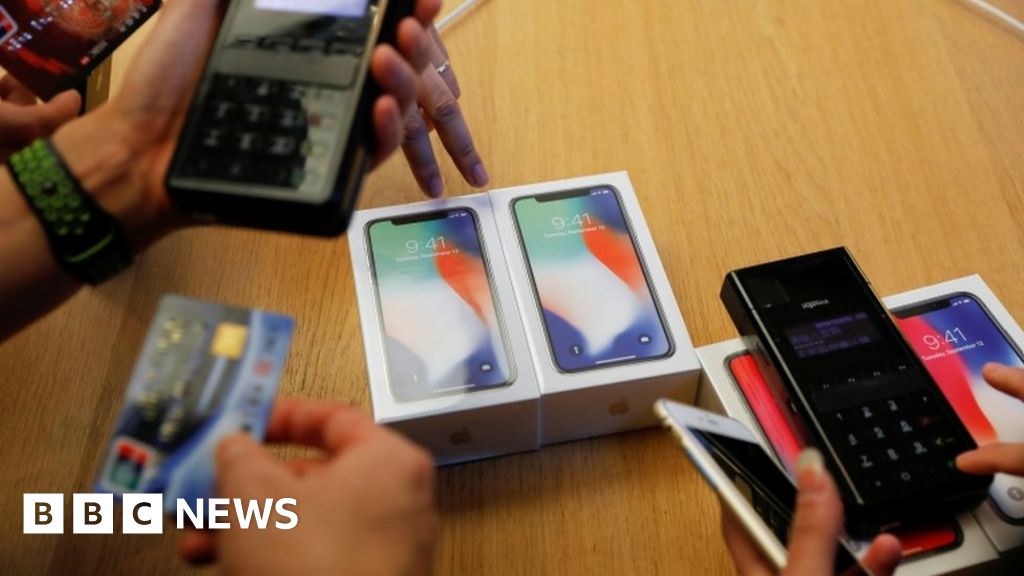 It believes that Qualcomm's dominance in phone technology lets it get away with charging high fees.
Foxconn and Pegatron, which assemble phones for Apple, have signed up to back the legal action.
Qualcomm has an extensive patent portfolio covering many of the technologies used in smartphones and derives a significant amount of its annual revenue through licence payments from phone makers.
It argues that its technology covers more than just these basic chips, called modems, and that is why it asks electronics firms to pay the fees.
If Qualcomm loses, the decision could have a significant impact on the way it operates, because other phone makers are likely to challenge the fees they pay.
In March this year, a US court ruled that Apple had infringed on three Qualcomm patents covering ways to improve battery life.