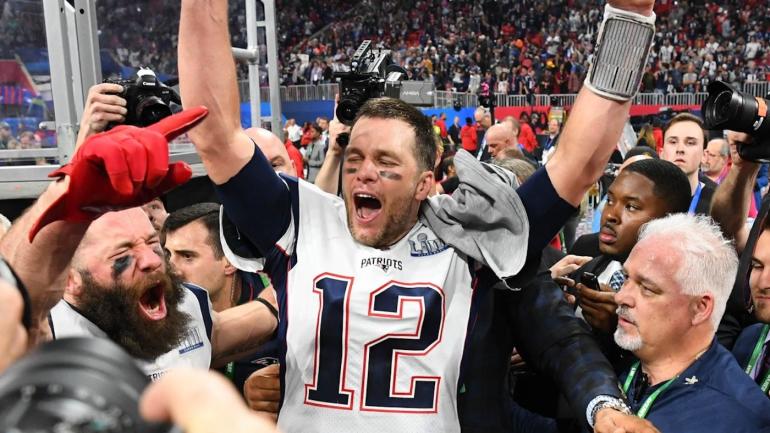 This year's schedule is a big one, and that's because the NFL will be celebrating its 100th anniversary season.
The celebration of the league's centennial has already changed one aspect of the schedule.
Instead of the putting the defending Super Bowl champion Patriots in the Thursday night opener, the NFL has switched things up this year by having the Bears host the Packers .
The Patriots will kick off off their season by hosting a Sunday night game in Week 1 (and their opponent has apparently been leaked below).
The Cowboys and Lions will be hosting Thanksgiving games.
Sunday, Sept. 15 Patriots at Dolphins ( Source )Eagles at Falcons, 8:20 p.m.