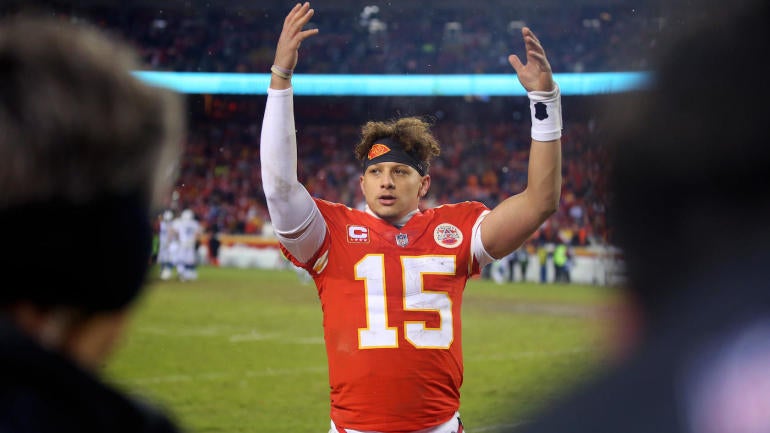 ET, at Tottenham Hotspur Stadium Carolina Panthers vs. Tampa Bay Buccaneers , Sunday, Oct. 13, 9:30 a.m.
ET at Tottenham Hotspur Stadium Cincinnati Bengals vs. Los Angeles Rams , Sunday, Oct. 27, 1 p.m.
Jon Gruden, Antonio Brown , and company heading across the pond?
The Panthers-Bucs game features a couple divisional rivals, as well as a few of the most exciting players in the league in Cam Newton , Christian McCaffrey , and Mike Evans .
The Mexico City game is the best of the bunch, with two AFC West powerhouses doing battle in mid-November.
The Chiefs were supposed to play in Mexico City last year, remember, but the game was moved to Los Angeles at the last minute.