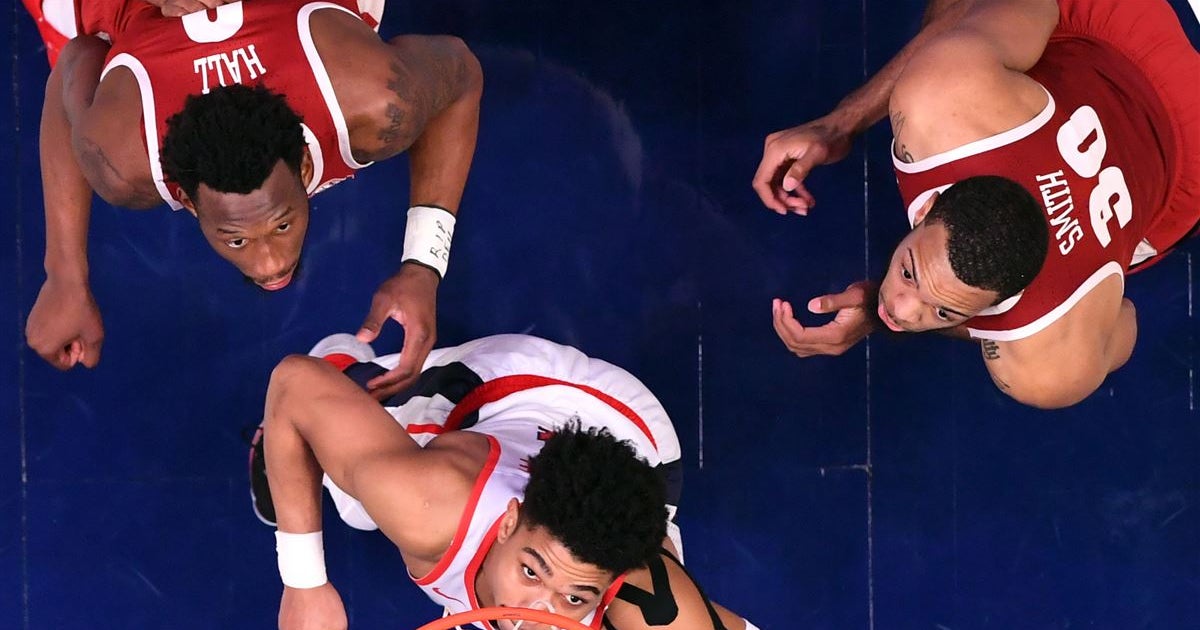 (Photo: USA TODAY Sports)Ole Miss had a short, one-game stay in the SEC tournament.
NCAA.com corespondent Andy Katz talked to NCAA selection committee chair Bernard Muir Friday morning.
Should the Crimson Tide have a magical run in Nashville this weekend, including an upset of Kentucky later today, it could punch its ticket, but not at the expense of Ole Miss.
Their loss most likely results in Ole Miss as a 10, meaning the Rebels are probably headed to one of Tulsa, Des Moines, Columbus or Jacksonville.
Other bubble contenders include NC State, TCU and Belmont — teams Alabama is looking to knock out and replace.
Ole Miss Basketball will host a selection show watch party at The Pavilion as the NCAA Tournament field is announced Sunday, March 17 at 5 p.m. CT on CBS.