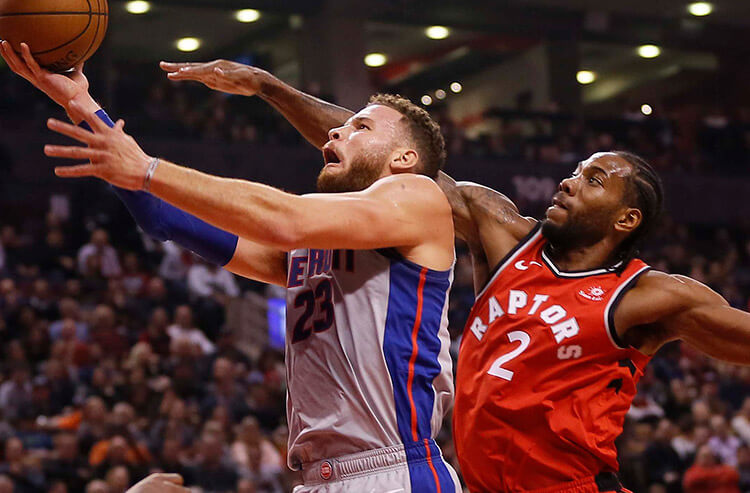 This time Atlanta will be very shorthanded with Taurean Prince, John Collins, and Omari Spellman listed out for today's contest, along with Vince Carter, Alex Len, Kevin Huerter all appearing on the injury list as well but likely able to play.
The Bulls have historically played well versus Atlanta winning six of the last seven games overall, and 10 of the most recent 15 at home.
The Rockets travel to Boston to take on a Celtics team who have struggled since the All-Star break winning only four of their most recent 10 games.
The Under has been a good play when these two teams meet up with the average score over their most recent 10 being 106-103 in favor of Houston.
Today the Magic take on the Cavaliers who have struggled mightily this year, but have won 10 of their most recent 11 games versus Orlando at home.
Minnesota travel to Washington having struggled historically versus the Wizards, winning only three of the most recent 14 at Capital One Arena.