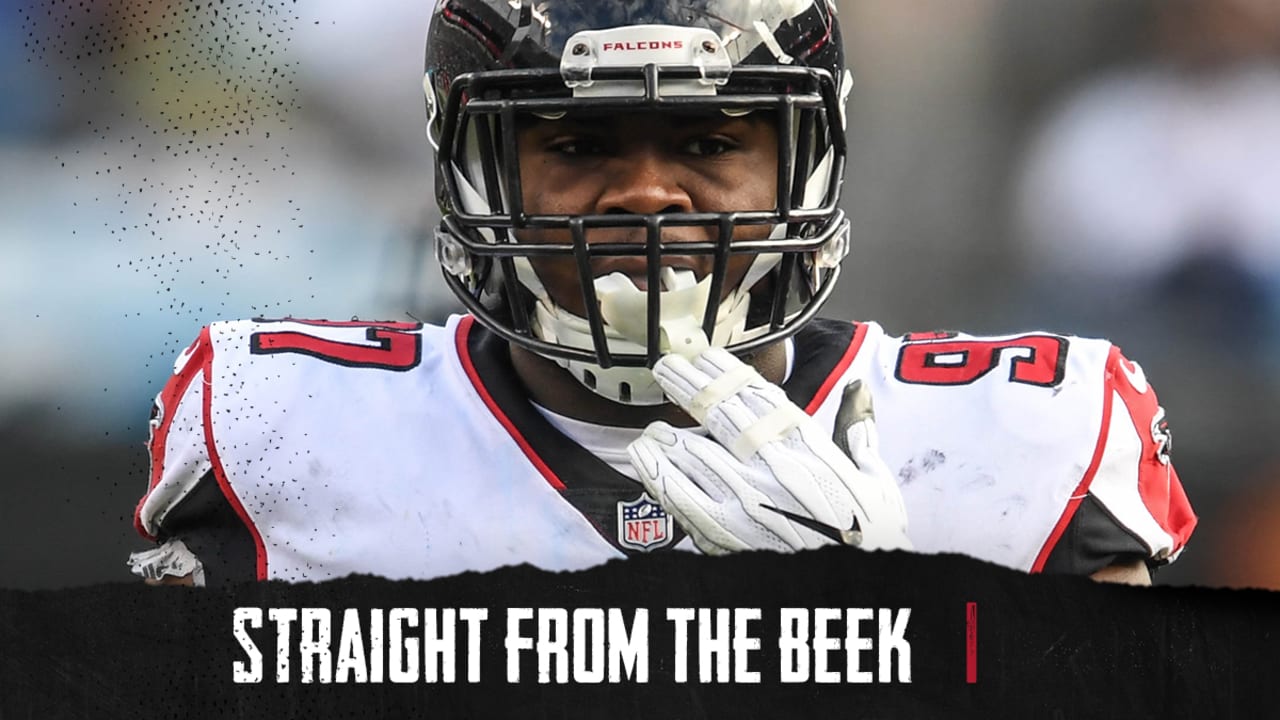 Free agency and the NFL Draft are right around the corner – and you have plenty of questions about the Falcons.
Johnny from Stone Mountain, GA How much longer is Desmond Trufant under contract, and how long is coach Dan Quinn going to allow his bad cover play at corner?
With the Falcons parting ways with Robert Alford, Trufant is now the most experienced and only starter on the roster at the moment.
And to be honest, once that happens, there's no real advantage of signing a new deal until the 11th hour or until the going market has been established.
Norris from Gainesville, GA Do you think Thomas Dimitroff pulls off another draft-day trade with the Jets or maybe Detroit?
Matt: Well, we know Falcons GM Thomas Dimitroff has a history of trading around on draft day.