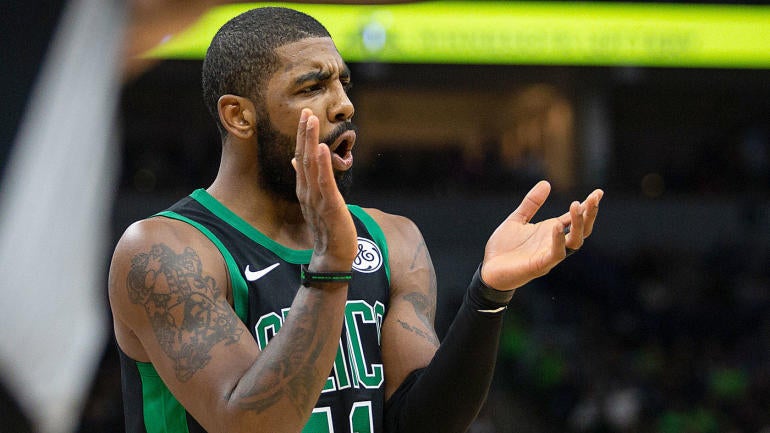 There is no shortage of NBA action on Sunday, as eight games populate the league's schedule, highlighted by a battle between two teams with championship aspirations as the Boston Celtics could not get the job done against the Houston Rockets at TD Garden.
Also, two teams in the East will go head-to-head in a potential playoff preview when the seventh-seeded Detroit Pistons host the second-seeded Toronto Raptors .
He got hot early and helped the Rockets pick up a big road win over the Celtics by dropping 42 points in the victory.
On Sunday afternoon, Rodney Hood showed why the Trail Blazers acquired him ahead of the trade deadline.
It didn't take long for the Charlotte Hornets to provide their fans with a reason to get out of their seats and cheer on Sunday as Kemba Walker opened up the action by tossing an alley-oop to Miles Bridges which he finished in style.
If the Raptors want to walk away with a win over the Pistons on Sunday, they'll have to do it without All-Star forward Kawhi Leonard, who has been ruled out of the game due to load management.