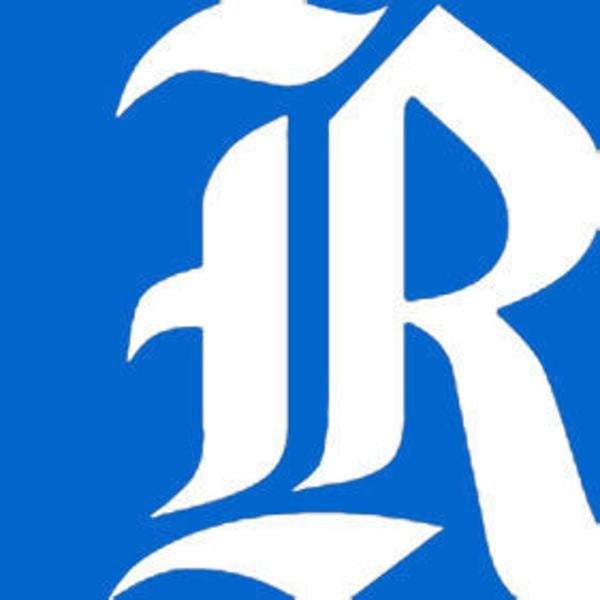 BOTTOM LINE: Damian Lillard leads Portland into a matchup with Charlotte.
Portland ranks seventh in the NBA in 3-point percentage, shooting 36.1 percent as a team from deep this season.
TOP PERFORMERS: Cody Zeller leads the Hornets with 6.9 rebounds and averages 10.2 points.
Lillard leads the Trail Blazers averaging 6.4 assists while scoring 25.9 points per game.
Hornets: 3-7, averaging 110 points, 44.5 rebounds, 21.2 assists, 8.1 steals and 5.7 blocks per game while shooting 44.2 percent from the field.
The Associated Press created this story using technology provided by HERO Sports , and data from Sportradar .