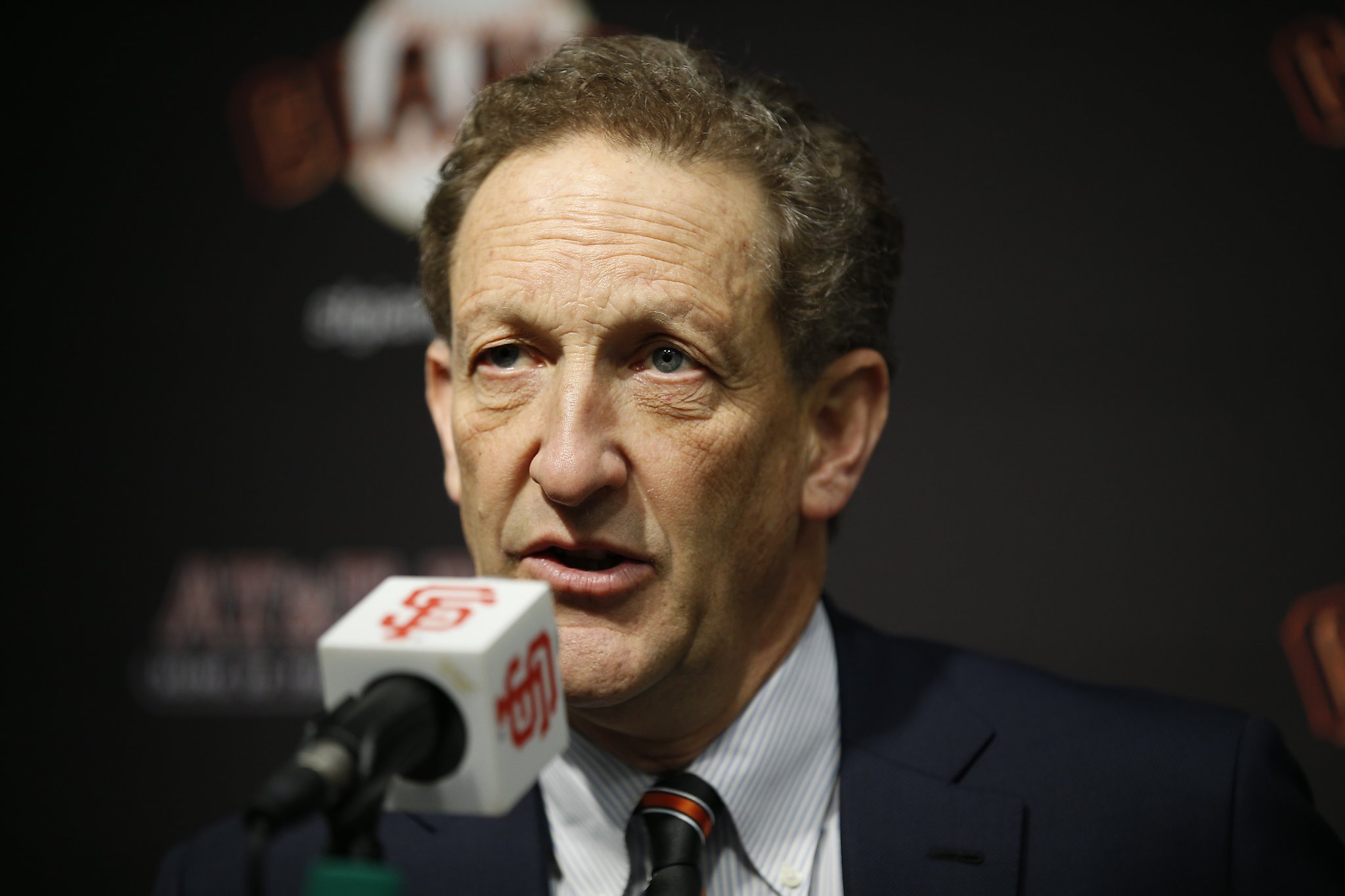 So, it wasn't a surprise that at 7:40 a.m. of the first business day since the shocking video of Larry Baer and his wife Pam having a public altercation surfaced on Friday afternoon, the Giants issued this news:
Yet there are still plenty of questions surrounding the Giants and how the franchise moves forward from this stunning development.
From bringing in investors to making connections in the community to getting the ballpark built, to personally selling charter seat licenses, to attempting to steer the team through the BALCO steroid crisis, Baer was front and center, with all decisions funneling through him.
One of the reasons the departures of former owners Peter Magowan and Bill Neukom weren't overly disruptive was because Baer was the steady presence with the franchise.
Major League Baseball, according to the Giants' statement, is "taking the lead in gathering all facts surrounding the situation." If there are more shoes to drop in this situation, MLB is in charge of finding them.
The primary owner, Charles Johnson, was involved with embarrassing political donations that rubbed much of the Giants' customer base the wrong way.