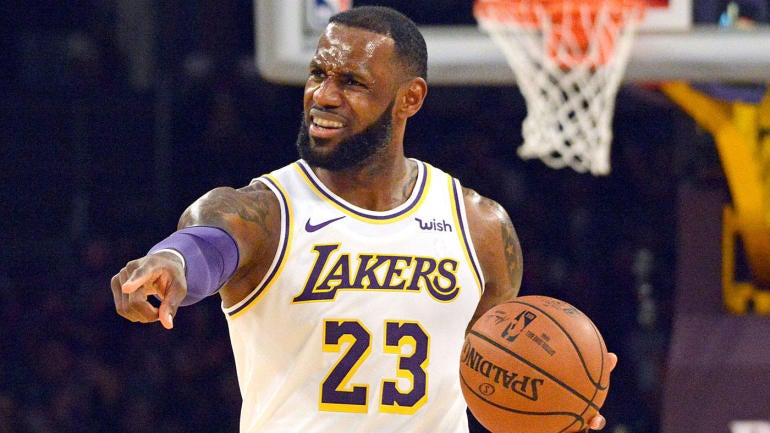 The Lakers pulled off their biggest comeback of the season on Tuesday at Chicago when they rallied from a 20-point deficit to get the win.
The Lakers also became the first team this season to have three players - Rajon Rondo , LeBron James , and Lonzo Ball - record a triple-double.
Los Angeles is hoping for the return of All-Star forward James (27.4 ppg), who sat out Friday's game against Detroit due to management of a sore groin.
But just because Los Angeles can hang with any team doesn't guarantee it will cover the Lakers vs. Knicks spread on Sunday.
Dennis Smith Jr., who missed Friday's game at San Antonio with a sore back, is listed as questionable for Sunday.
Knox ranks fifth in 3-point field goals made, seventh in scoring and ninth in rebounds among NBA rookies.