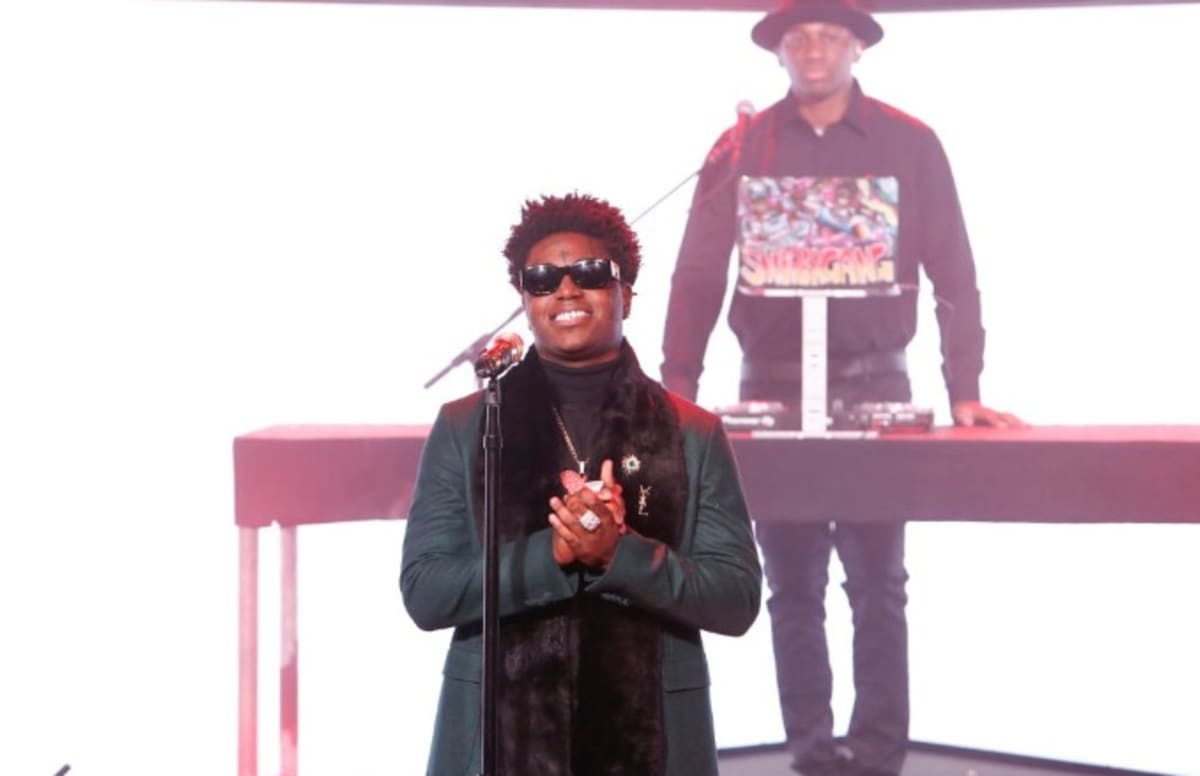 During a recent on-the-mic moment at a club in Miami, Kodak Black seemingly revived his public dislike of all things Lil Wayne.
Due to the quality of the clip's audio, it's difficult to determine the exact context of Kodak's comments.
Kodak later revisited that claim during his viral Breakfast Club interview, adding some criticism about Wayne's age (36).
POST CONTINUES BELOWFollowing Reginae's response, Kodak hopped on Instagram Live and told everyone to "get off my drip.
Upon seeing the clip, Reginae's mother Antonia "Toya" Wright responded to Kodak by simply writing, "FUCK YOU."
Later this month, Kodak is set to begin his Dying to Live Tour with an opening night show in Wayne's hometown of New Orleans.