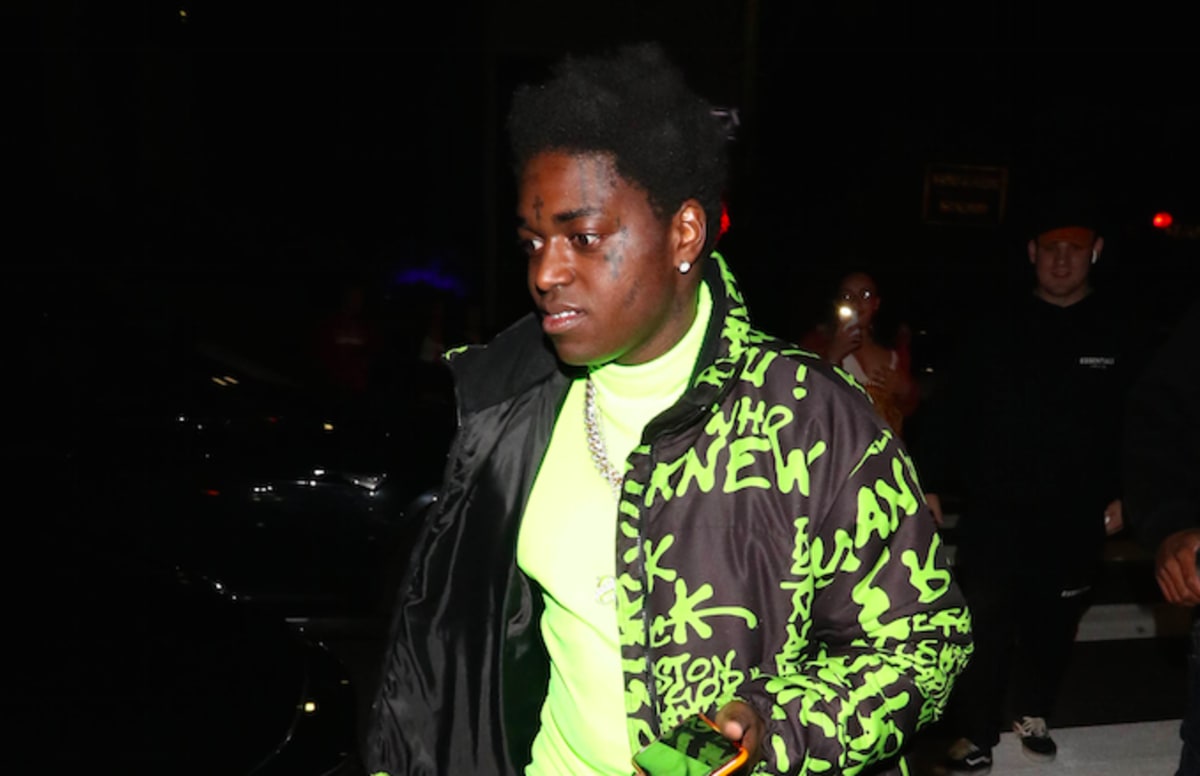 Mar 16, 2019Image via Getty/Hollywood To You/Star Max/GC ImagesDuring a recent Instagram Live broadcast, Kodak spoke about an alleged incident in which he assaulted the East Coast hip-hop veteran.
Kodak claimed it all began after Sticky Fingaz stepped onto his tour bus with "old head energy"; however, the Florida rapper failed to reveal the events leading up to the alleged physical altercation.
"I ain't like his old head energy, 'cause I don't really like older people like that," Kodak said.
Kodak went on to say that he ended up grabbing Sticky Fingaz bag and began looking through it.
Kodak claims he found a gun inside the pack and attempted to use it on the Onyx rapper, only to find out that the firearm was fake.
The rapper does not say when this alleged incident all went down, and Sticky Fingaz has yet to respond.