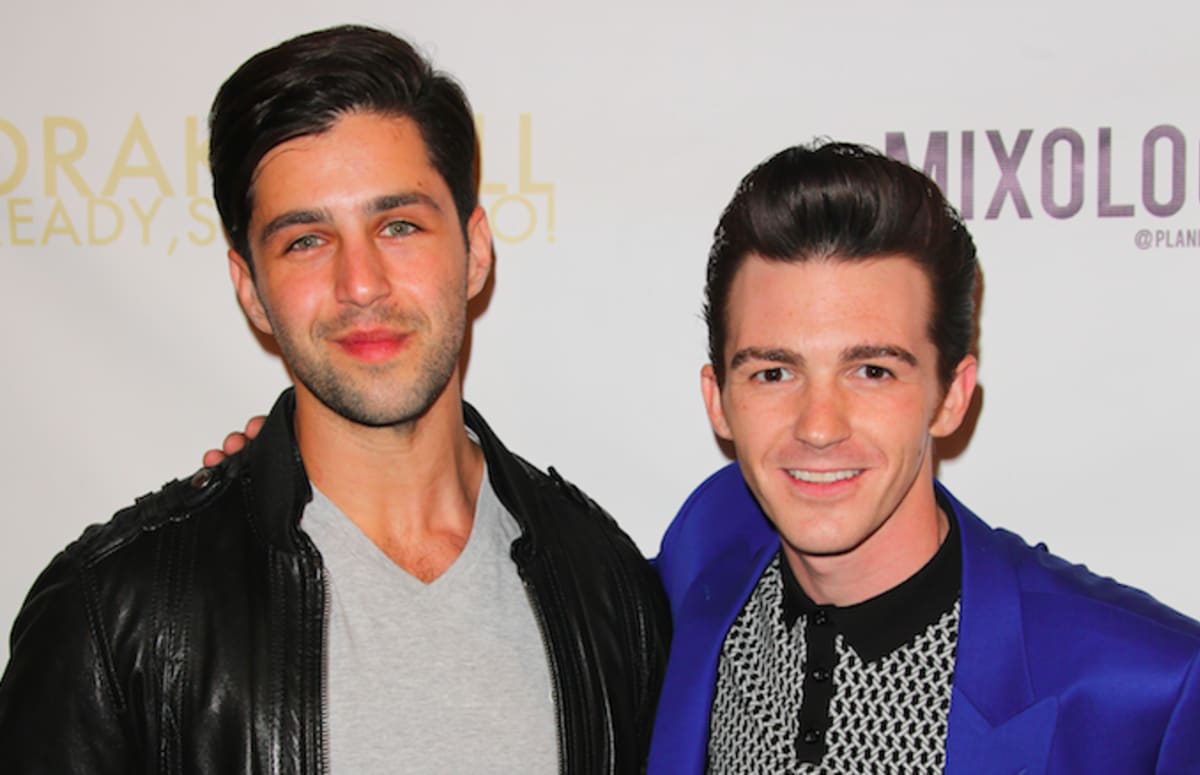 Mar 17, 2019During a red carpet appearance at the iHeartRadio Music Awards this week, the former Drake and Josh star confirmed to E!
He's come up with some cool ideas," The 32-year-old actor told E!
Bell acknowledged that there were many calls for the sitcom's reboot, but the idea didn't intrigue him or Peck.
Bell and Josh began working together at the age of 12 when they appeared on Amanda Bynes' Nickelodeon sketch program The Amanda Show .
Ten years after Drake and Josh 's finale, the two had a fallout because Peck did not invite Bell to his wedding.
The duo seemingly made up at the 2017 VMAs, where they were seen giving each other a hug.