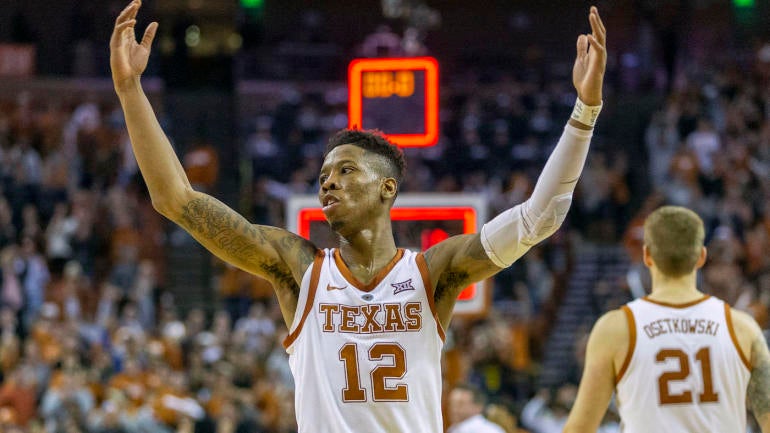 Here's how the bubble teams in action Sunday fared:
It was a hard-fought battle, but the Sun Devils got the win on the road.
11 seed, defeated Tulane 80-69 and did what it had to do to the last place team in the AAC.
The Owls still host UCF in what will be a big game for both teams, but they have a trip to UConn first.
Jerry Palm started writing about sports on the Internet right after Al Gore invented it.
He was the first to bring RPI out in the open and is one of the pioneers of predicting the March Madness bracket.... Full Bio