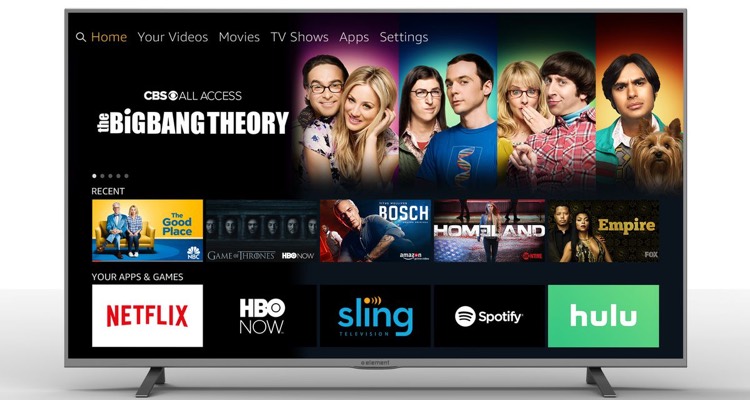 But with its renewed focus on offering services to multiple ecosystems, Apple has now launched Apple Music support for Amazon's Fire TV devices.
If you already have an Echo device with the Apple Music skill enabled, you don't need to repeat these steps for your Fire TV.
Ask for any song using voice control on Fire TV
Now you can ask for any song or playlist using Amazon Fire TV's voice control, and it will play from your Apple Music account.
Spotify argues that the 30% commission taken from sales on in-app purchases only enriches Apple.
Spotify further complains that Apple Music has an unfair advantage by charging competitors a commission fee when Apple Music has no such overhead.