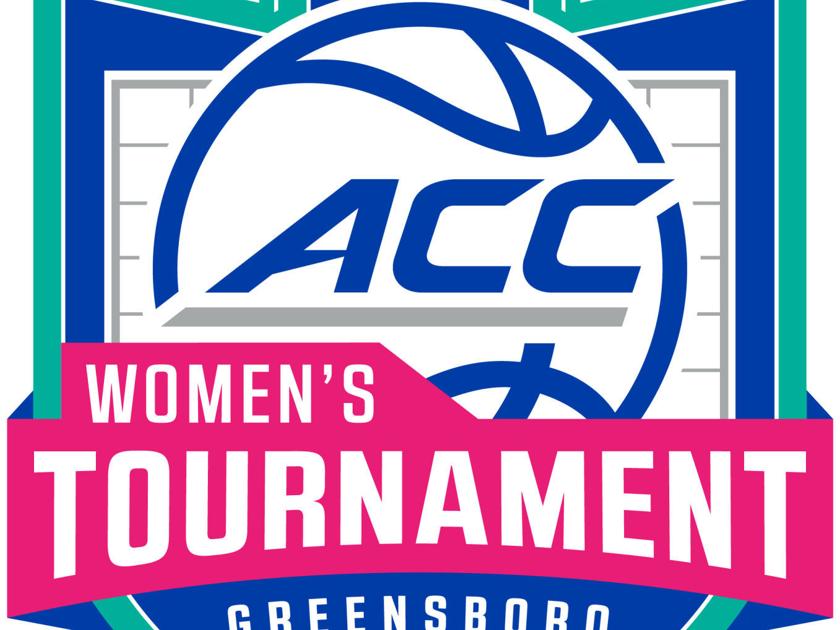 Numerous events and activities are available for spectators at the ACC women's basketball tournament this week at the Greensboro Coliseum.
The ACC Hall of Champions inside the Greensboro Coliseum Special Events Center will be open extended hours during the women's basketball tournament.
Hoops for Kids: A free basketball skills and drills clinic for youth ages 8-12, 5 p.m. Thursday, Greensboro Coliseum Special Events Center.
Fans who bring five non-perishable Food Lion items to the Greensboro Coliseum plaza lobby from noon to 2 p.m. will receive a ticket voucher for admission to the game.
Items will be donated and matched for the Second Harvest Food Bank of Northwest North Carolina.
... Friends for an Earlier Breast Cancer Test will make a check presentation at noon Sunday.