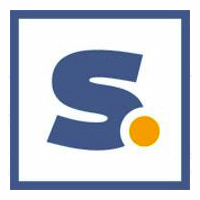 The Syracuse Orange is entering the toughest portion of its schedule, and it all begins on Wednesday with a game at North Carolina State.
The final stretch of the regular season will offer Syracuse will multiple opportunities to bolster its NCAA resume.
If Syracuse can pick up one or two Quad-1 wins in the last month of the season, it would be in great shape in terms of making the NCAA tournament.
When most people think of Syracuse's 2-3 zone defense being tough on opponents, they tend to focus on shooting percentages.
This year, the Orange is holding ACC opponents to 33 percent shooting from 3-point range, which ranks sixth in the conference.
That means a defense many tend to think of as stagnant and stationary is actually harassing teams into a high number of mistakes.