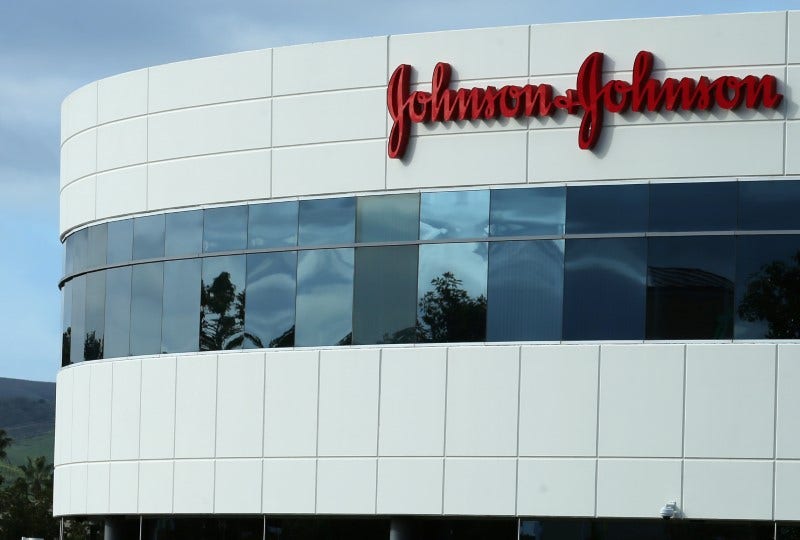 The agency is expected to decide by early March whether to approve it for commercial sale in the U.S., a move that could also lead to a slew of follow-on treatments that promise faster cures for depression without the detrimental side-effects that come with existing drugs.
"Expectations should start to change," VistaGen Therapeutics CEO Shawn Singh, a company developing its own drugs to treat depression and social anxiety, told Fox Business.
Ketamine – an anesthetic that is also popular among recreational drug users – has emerged as an alternative, but each IV drip to administer the treatment can cost upwards of $750 and last as long as two hours.
TickerSecurityLastChange%Chg JNJ JOHNSON & JOHNSON134.19+0.03+0.02%The New Brunswick, N.J.-based company is banking on esketamine to be a big money-maker for the firm – potentially as much as $1 billion in peak revenue, CEO Alex Gorsky recently told investors.
The expected approval comes as J&J faces legal and public backlash over media reports that several of its popular powder-based products contained cancer-causing asbestos, a claim the company vigorously denies.
And amid continued pressure on high drug costs from the Trump administration and Congress, J&J recently became the first drugmaker to agree to list the price of treatments in direct-to-consumer advertisements.