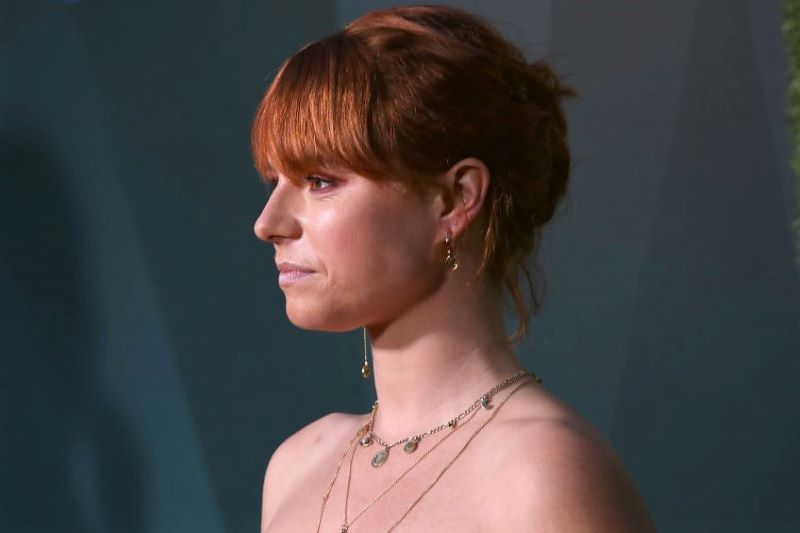 The Irish Times reports that Jessie Buckley, Conall Laverty, Ciara Clancy, Edel Browne, Peter O'Mahony, and Sally Hayden have made the 2019 European list.
Actor Jessie Buckley, 29, was nominated for the Rising Star BAFTA this year and won the Most Promising Newcomer at the British Independent Film Awards in 2018 for her role in Beast.
— Conall Laverty (@ConallLaverty) February 12, 2019 Dr. Ciara Clancy, 28, founded her company Beats Medical in 2012 which provides sound wave treatment to Parkinson's patients.
— Dr Ciara Clancy (@ciarapt) February 12, 2019 Edel Browne, 21, is "thrilled and humbled" to be included in this year's list.
Browne is the founder of Feet Free Medical, which developed an award-winning device designed to treat gait freezing, a common Parkinson's symptom.
Sally Hayden, 29, is a freelance investigative journalist who focuses on migration, conflict, and humanitarian issues.