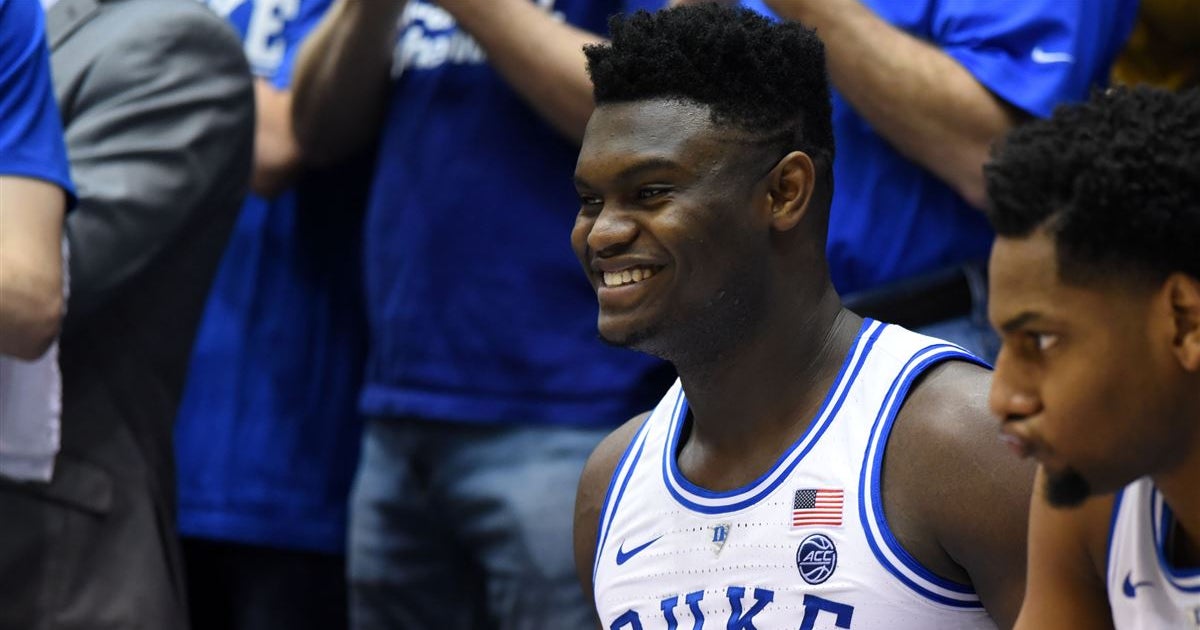 Along the way the Spartanburg (SC) native has produced enough highlight worthy dunks, blocks, and raw displays of athleticism to keep SportsCenter running on cruise control for months.
As the season prepares to ramp up in both intensity and in the meaningfulness of the games, Williamson will continue to be a major focus of both media and opponent scouting reports.
Case in point is the latest offering from ESPN which looks ahead at the future of the NBA - to a time when LeBron James is no longer universally acknowledged as the league's best player.
"With the strength, competitiveness and rim protection to slide all the way up to the 5 on defense, and the handle/feel to function as a primary creator on offense, Williamson holds point center potential -- something only a few NBA stars possess."
"While big-name prospects are generally fixated on landing in a major city, Williamson doesn't need to be in a big market to draw eyeballs, and he is accustomed to the small-town life if he doesn't end up in a place like New York.
Before that, however, the Duke freshman will hopefully finish up his one season in Durham by achieving this team's ultimate goal of winning the program's sixth national title.