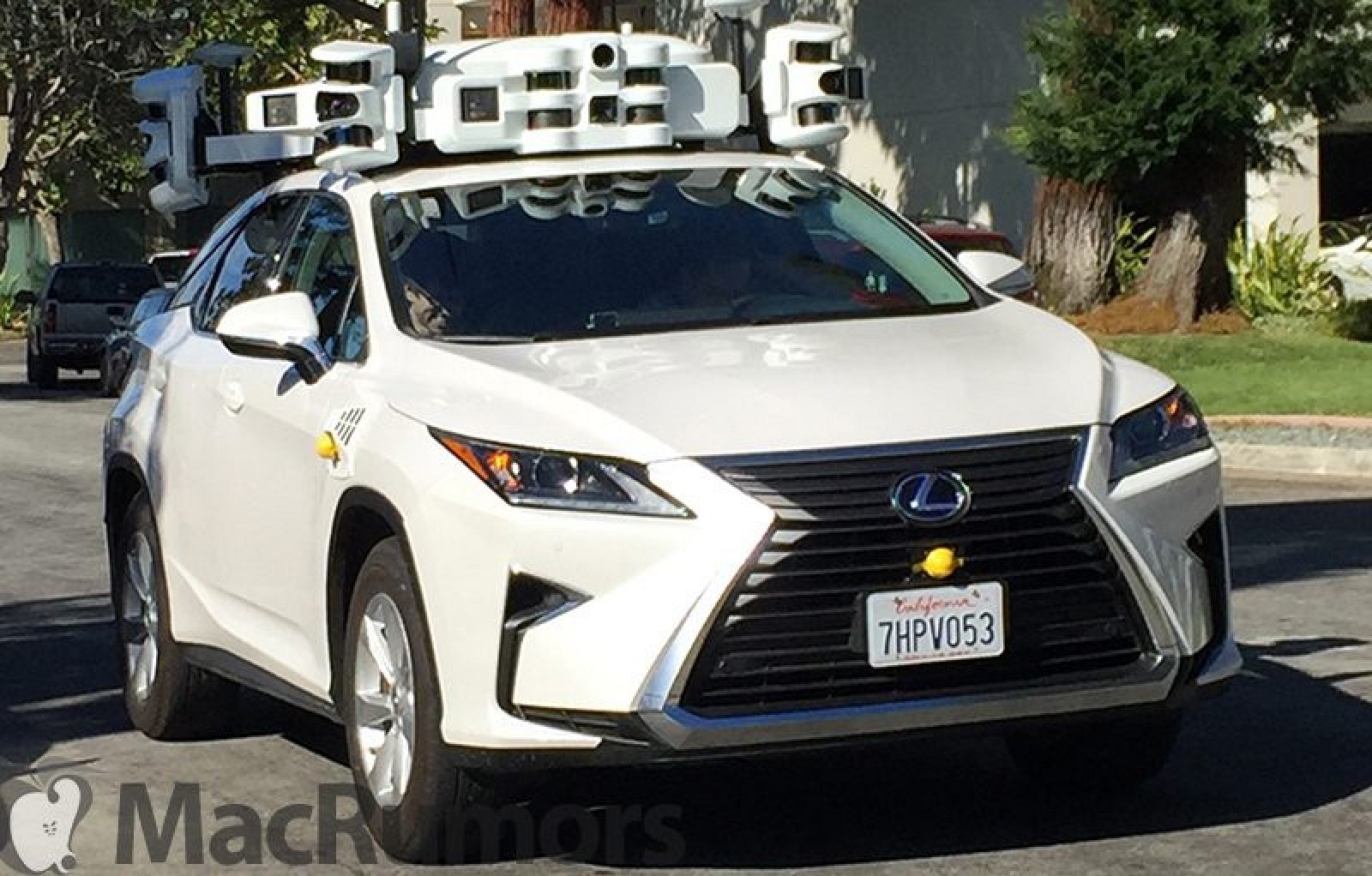 Apple has been testing Lexus SUVs equipped with its autonomous driving software out on the roads around Cupertino since April 2017 , and for the first time, the company has filed a disengagement report with the DMV.
A disengagement report tracks the number of times an autonomous vehicle disengages and gives control back to a safety driver or the number of times the safety driver in the vehicle interferes.
The DMV will be publishing the full reports later this week, but they appeared briefly on the website and The Last Driver License Holder was able to get a brief look at some of the data.
The information covers the period from December 2017 to November 2018 for all companies operating self-driving vehicles in California, including Apple.
Image via The Last Driver License Holder According to the data, Apple has 62 self-driving vehicles out on the road, though earlier reports have suggested that number is a little low.
More detail on Apple's self-driving car performance will be available later this week when the full reports are released.